Let us custom design your card box!
Available in many sizes, any color, design and theme!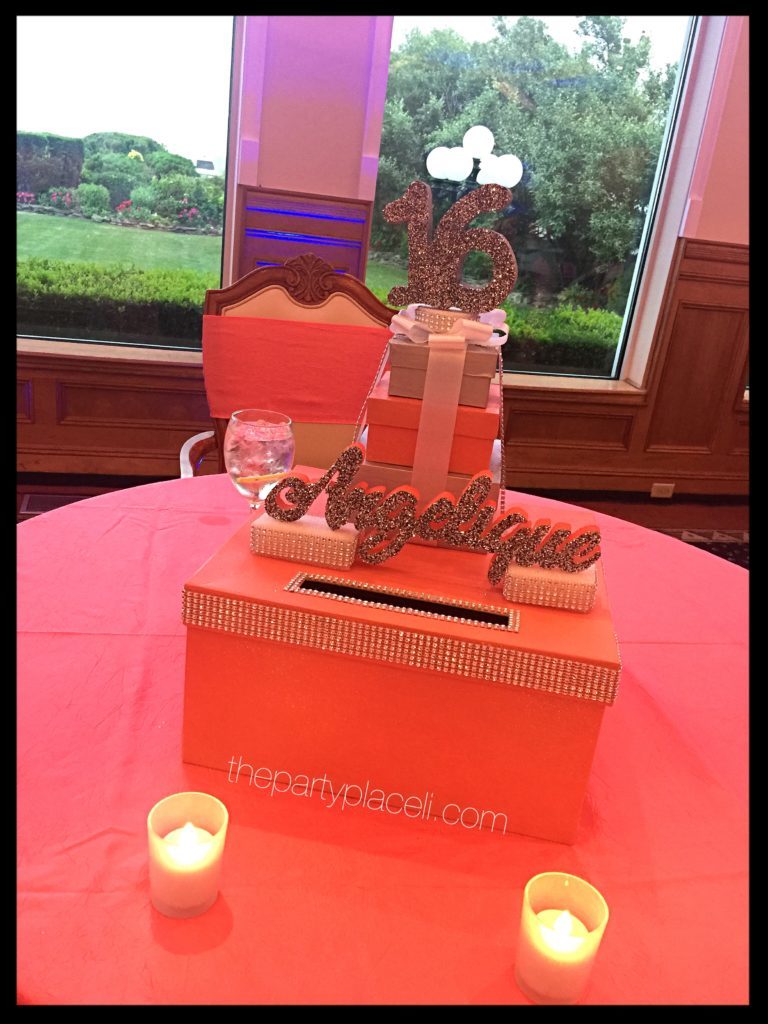 Princess Quince Card Box with Tiara and Heel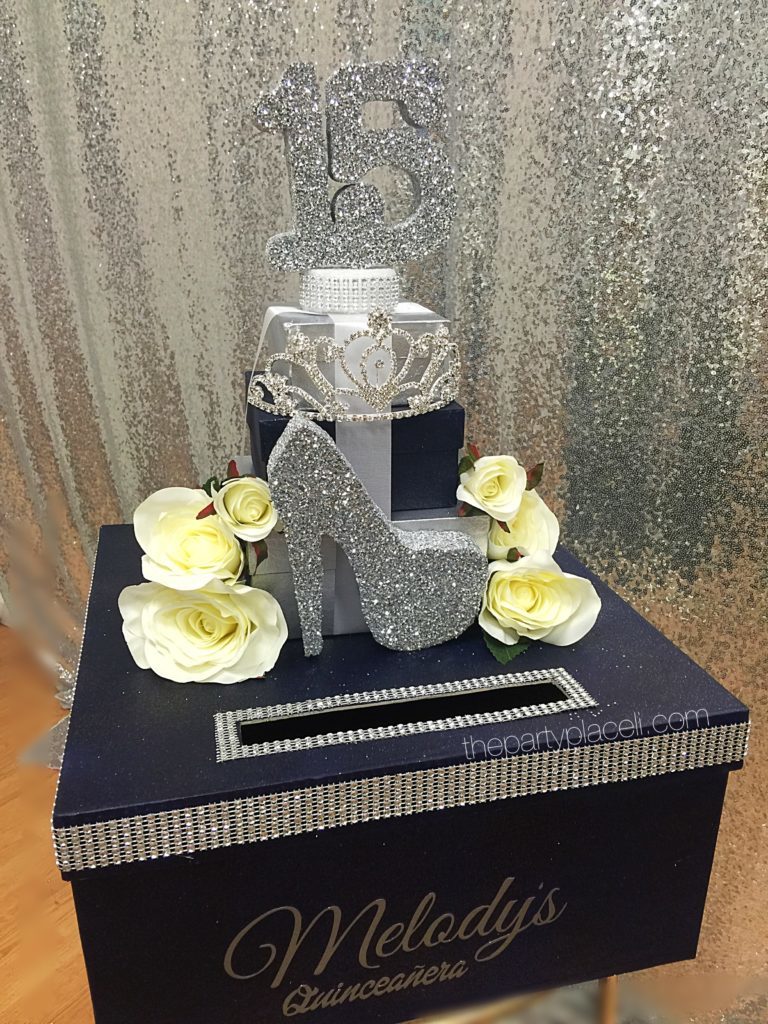 Fairy Tale Card Box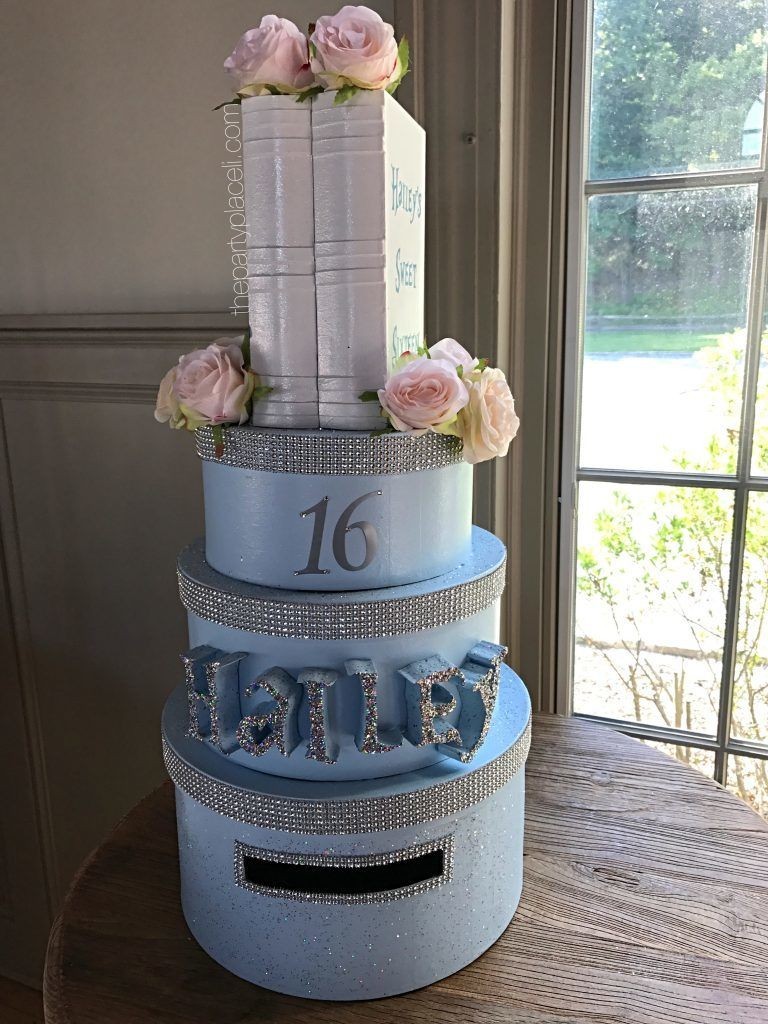 Chanel Card Box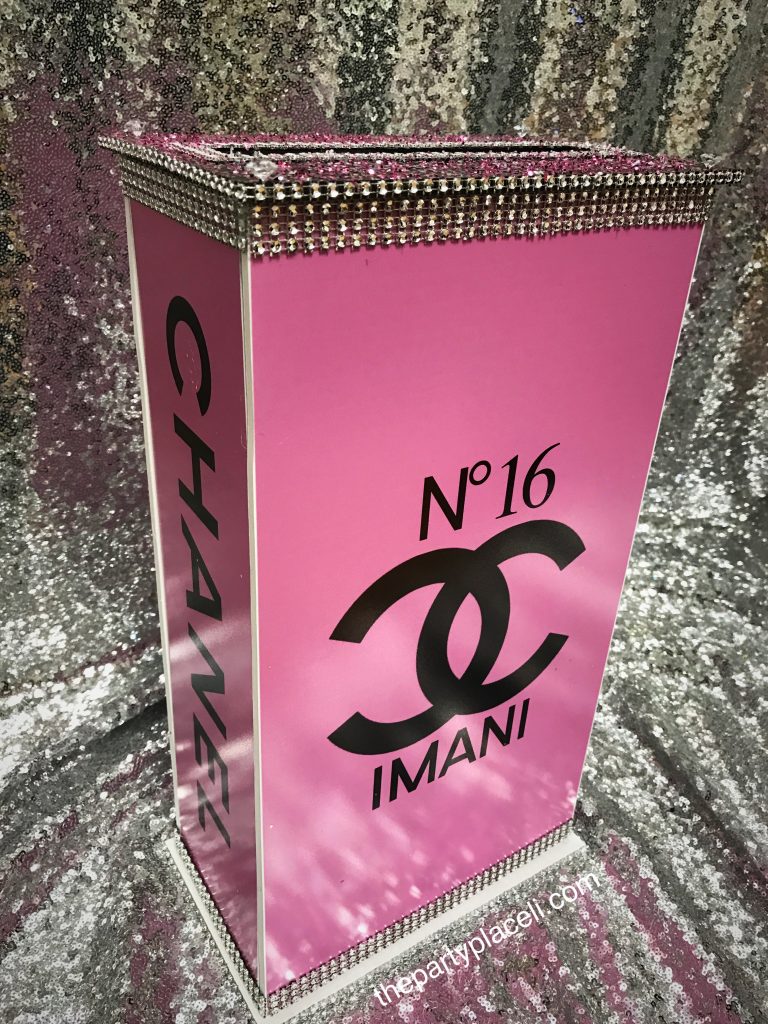 Ruby Slipper - Wizard Of Oz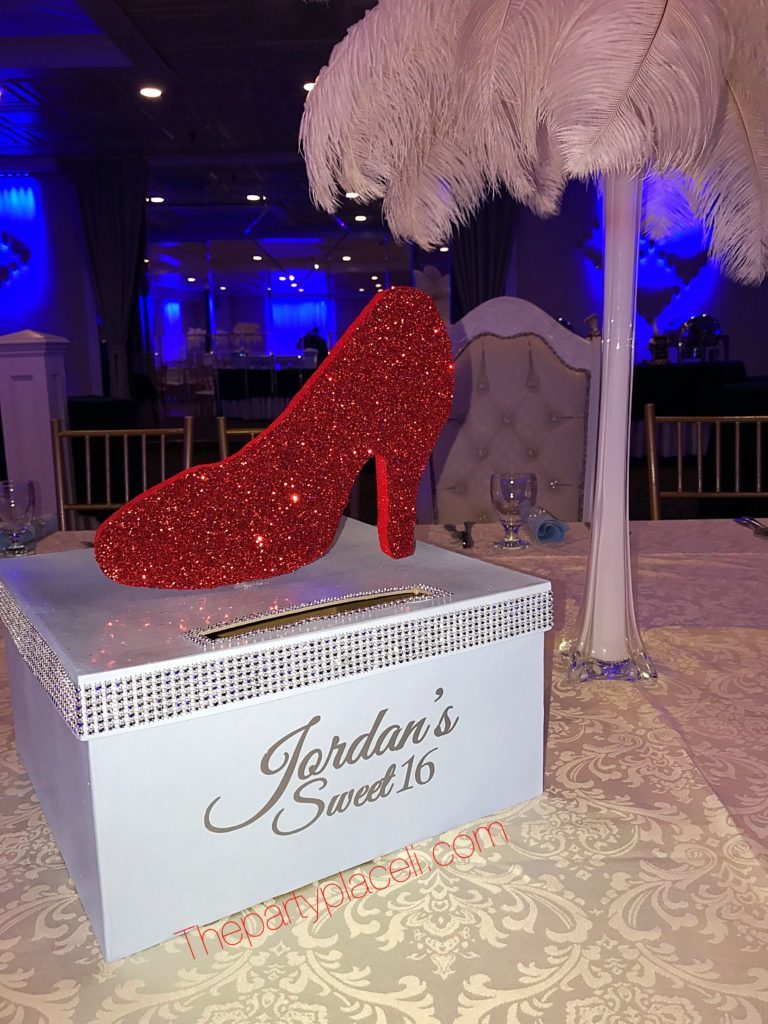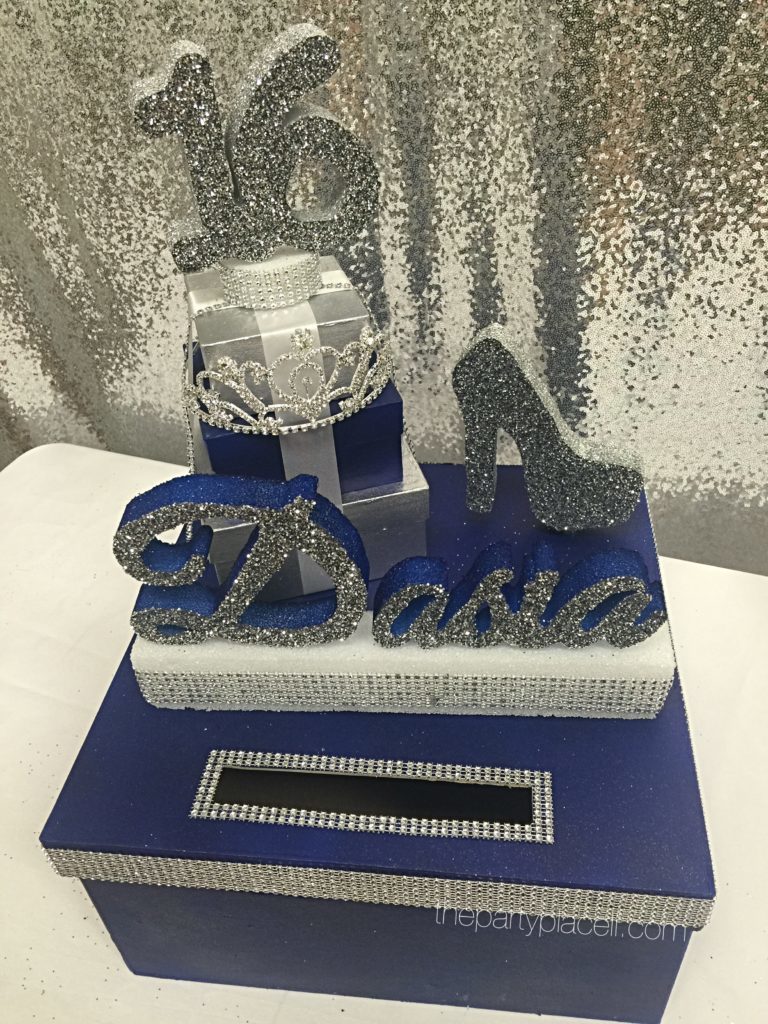 Glitter Card box - Masquerade Theme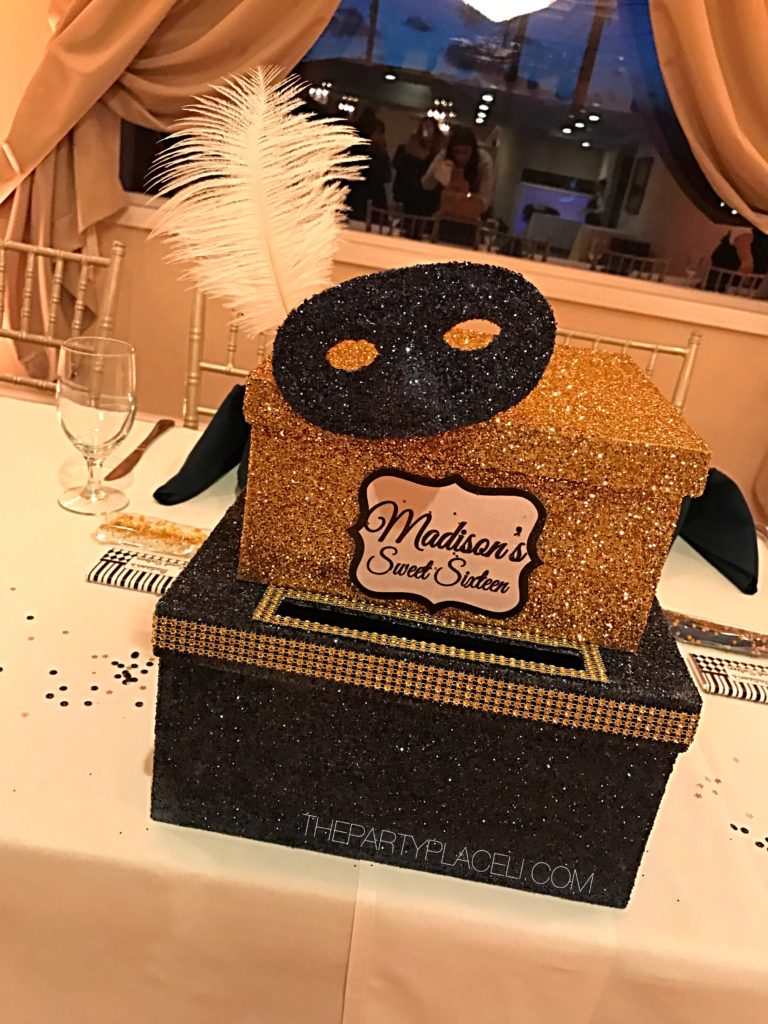 Two-tier glitter lid with rhinestone tiara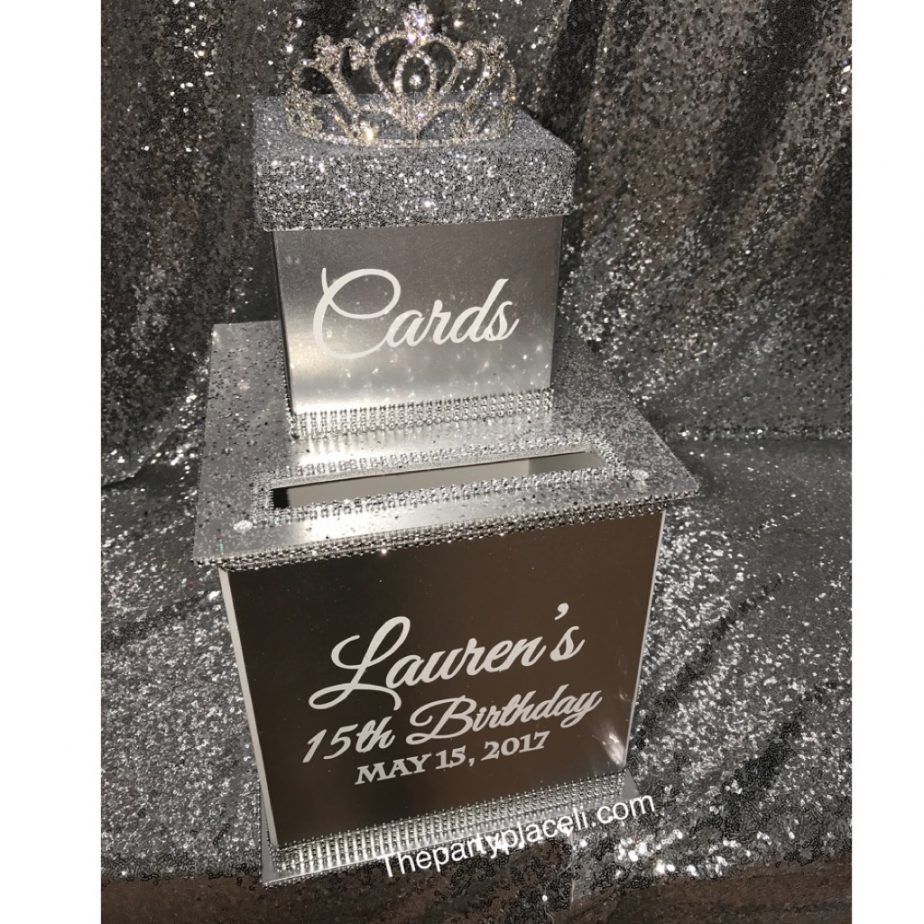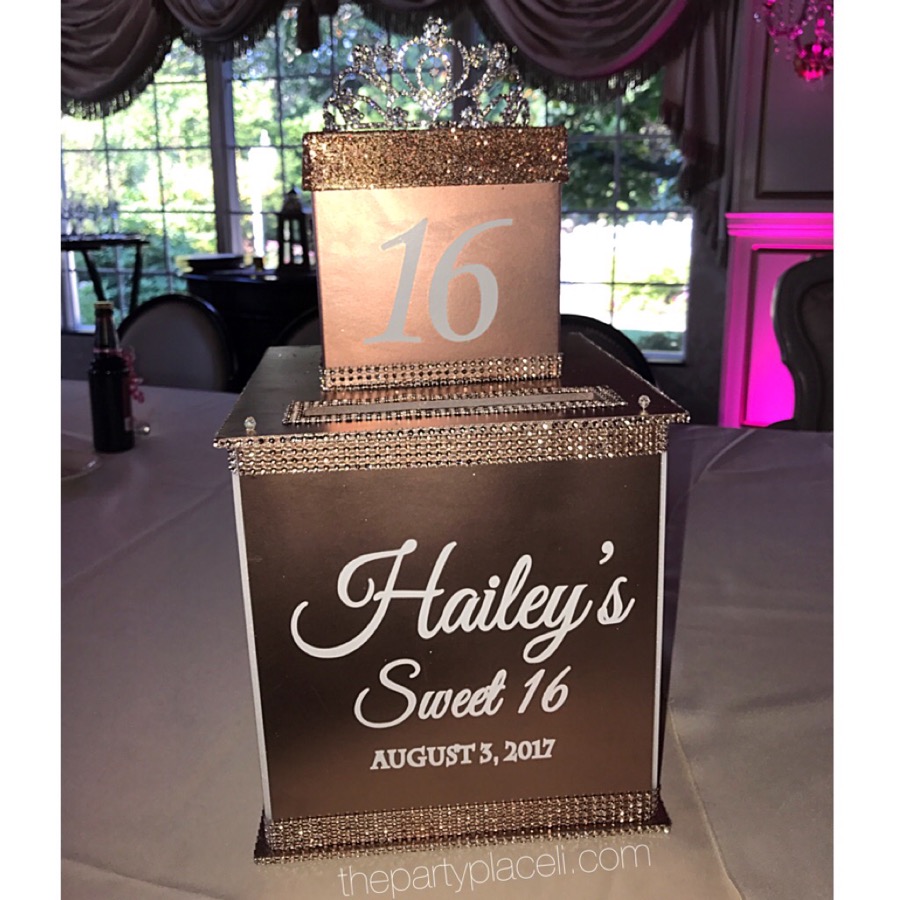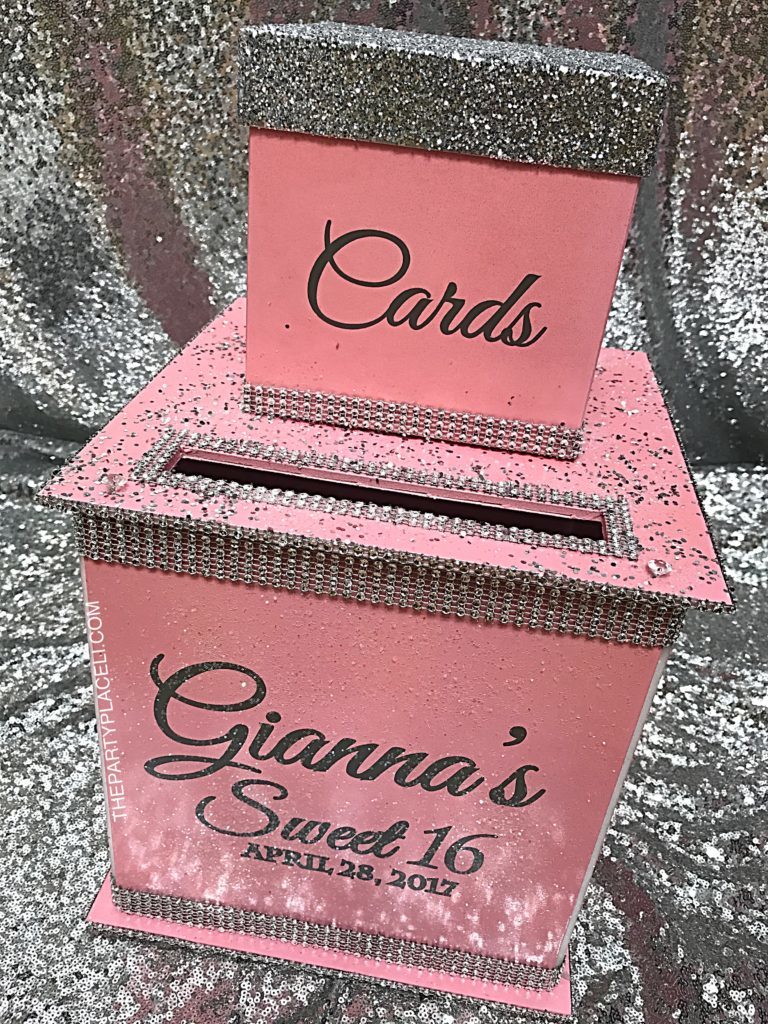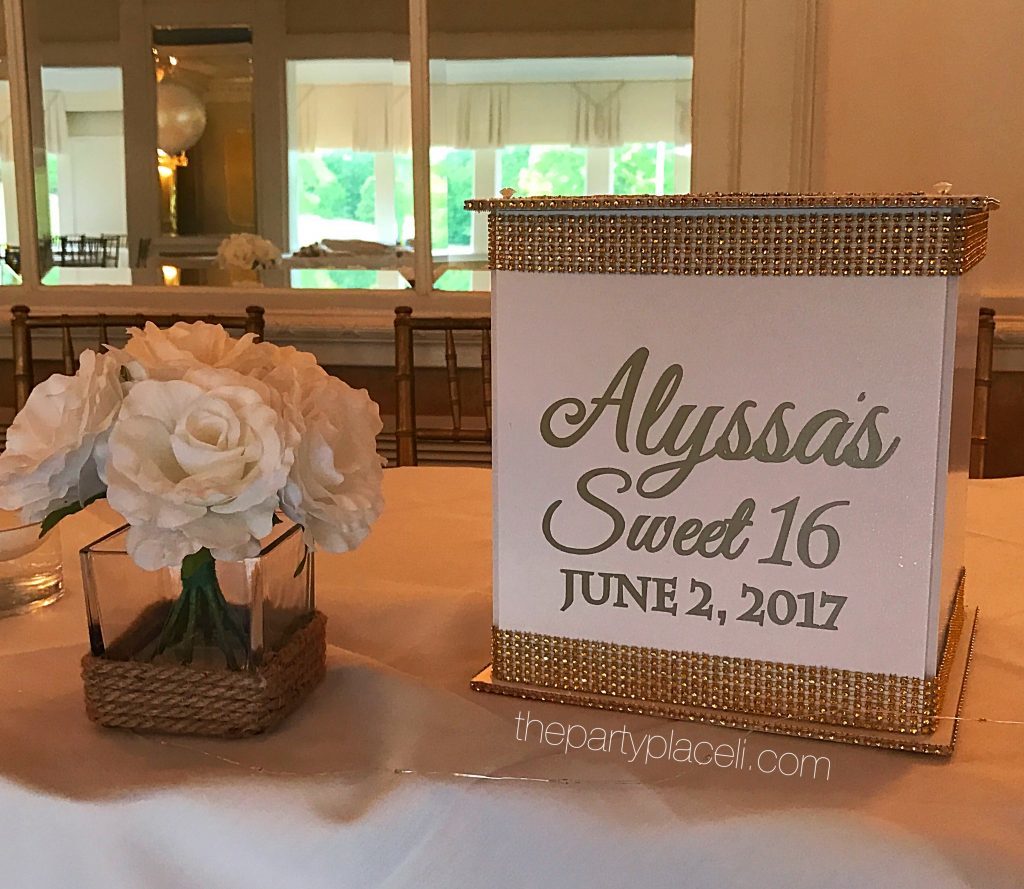 Paris Theme Card Box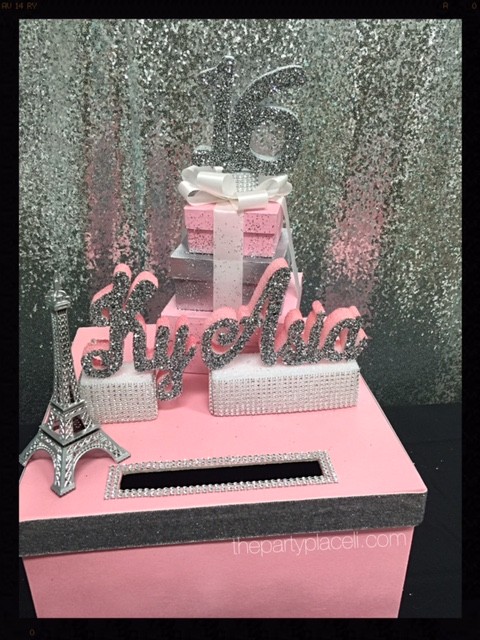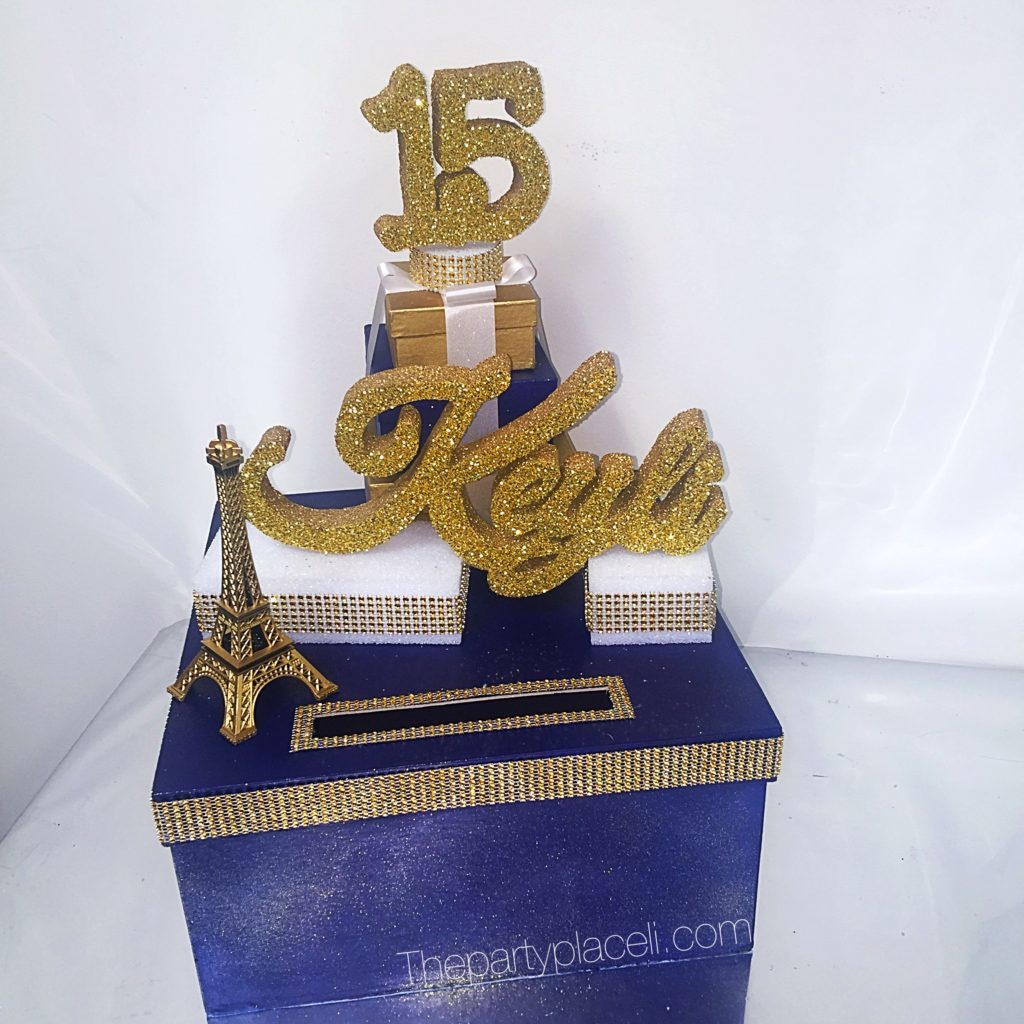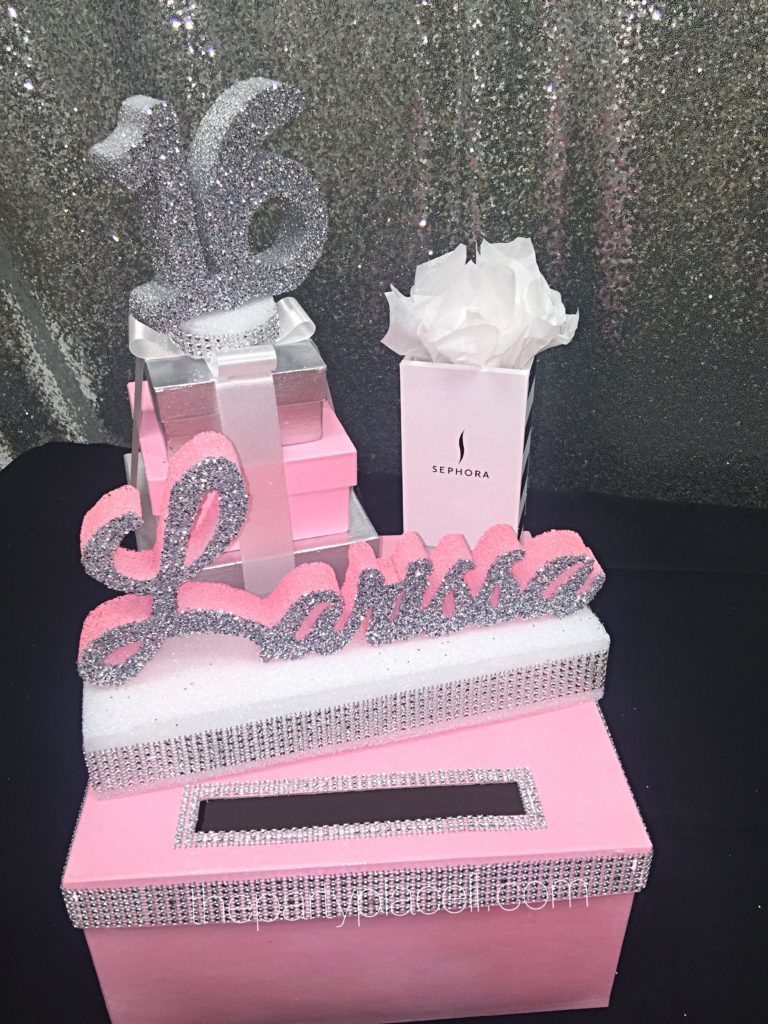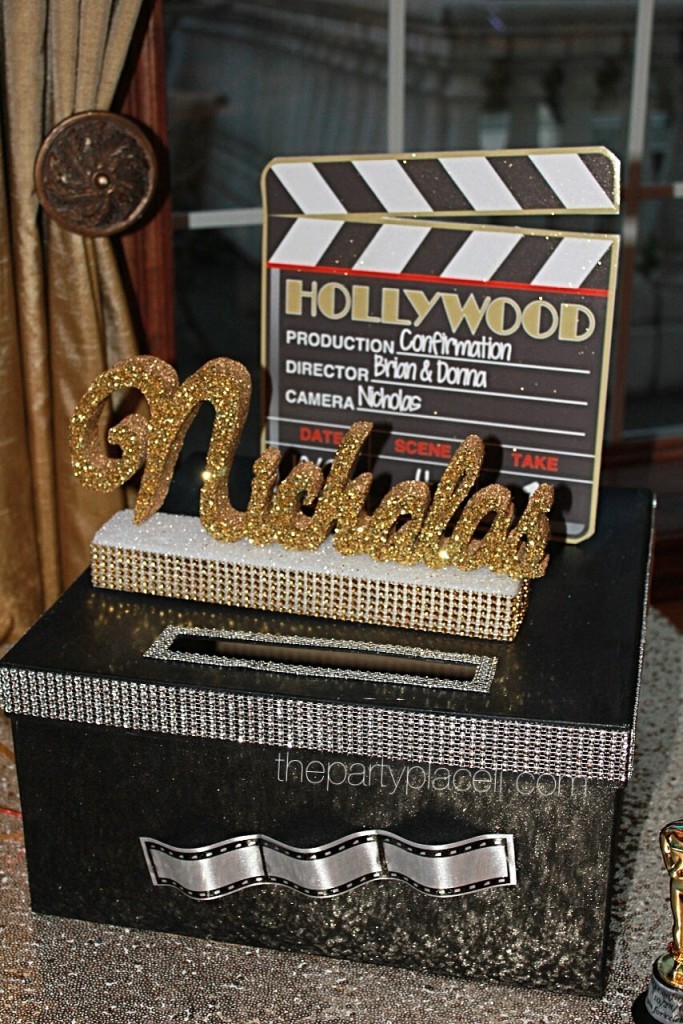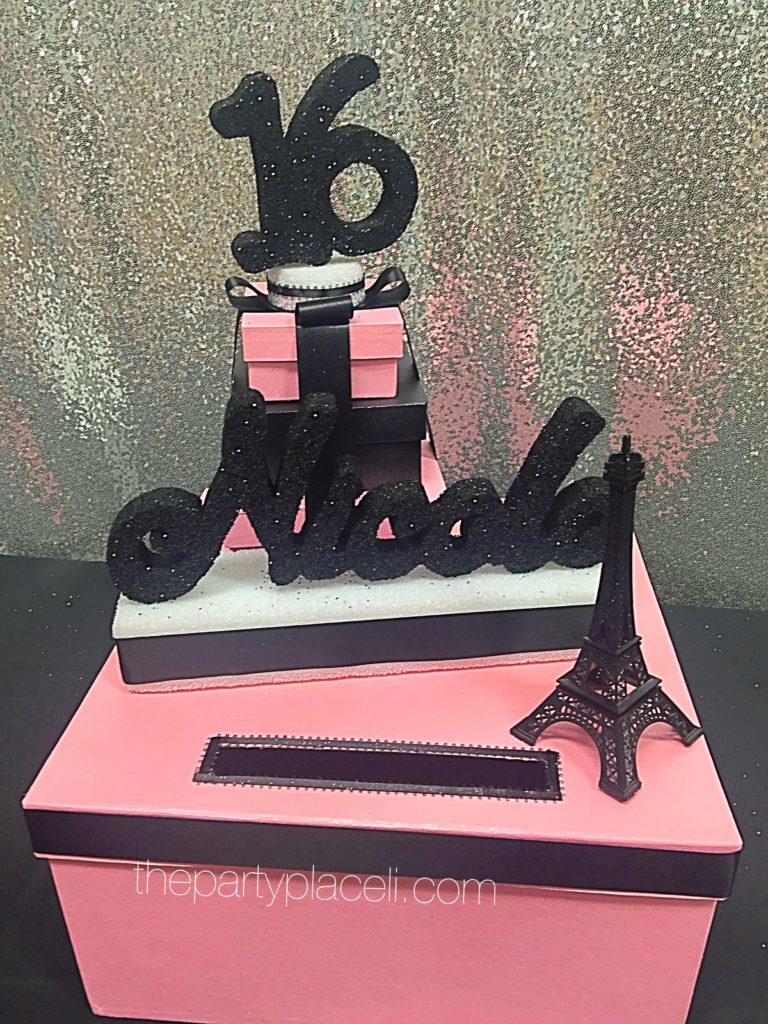 Tiffany & Co themed card box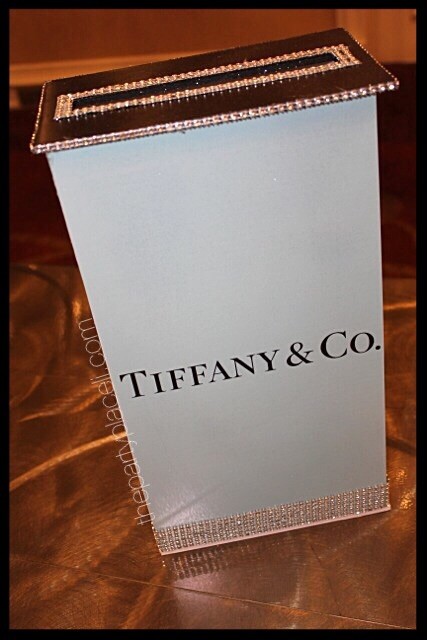 Wedding Card Box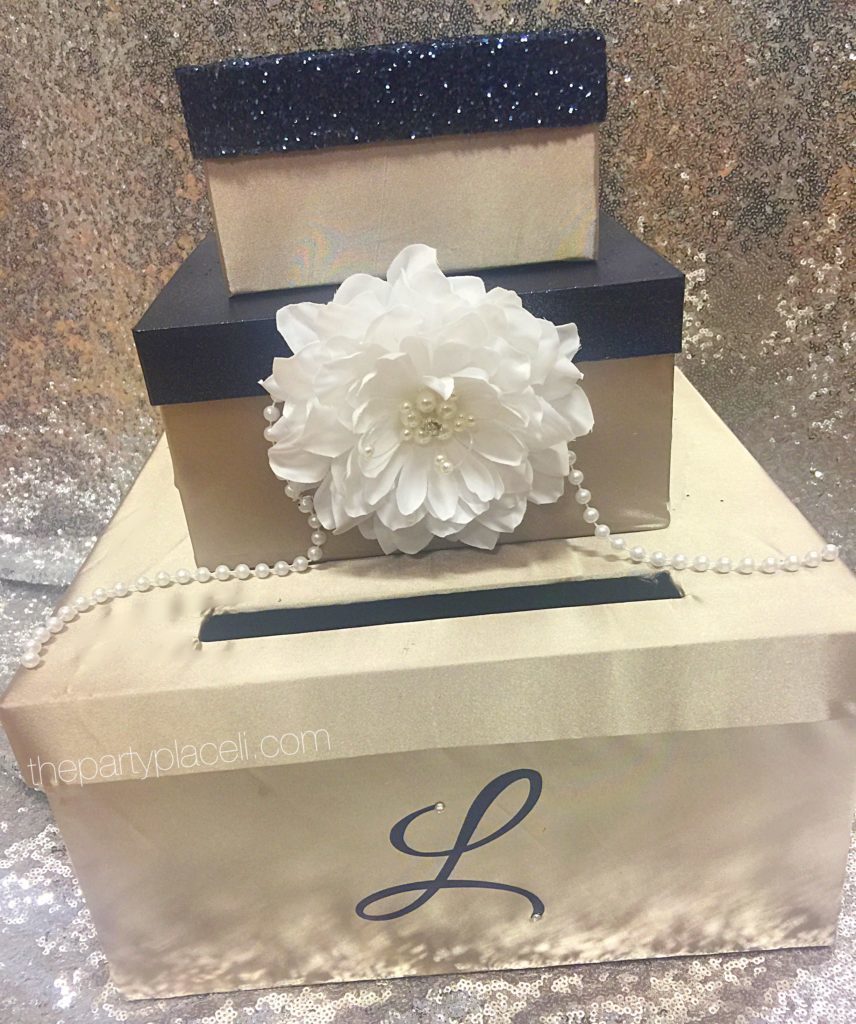 Under the sea/beach theme card box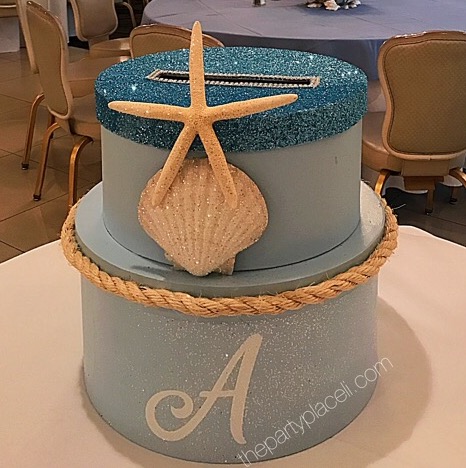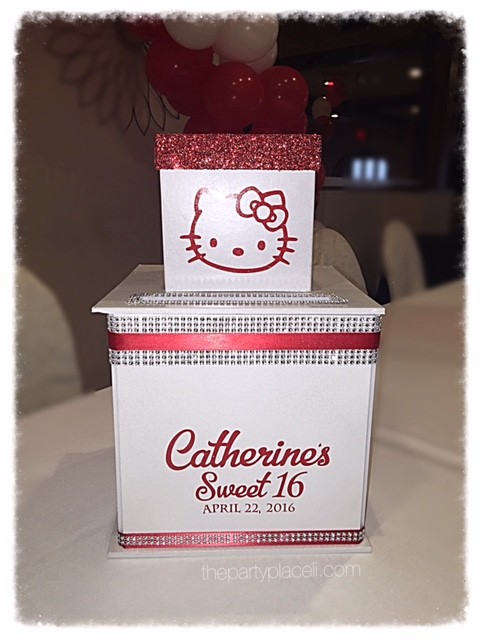 Quince Princess themed card box with tiara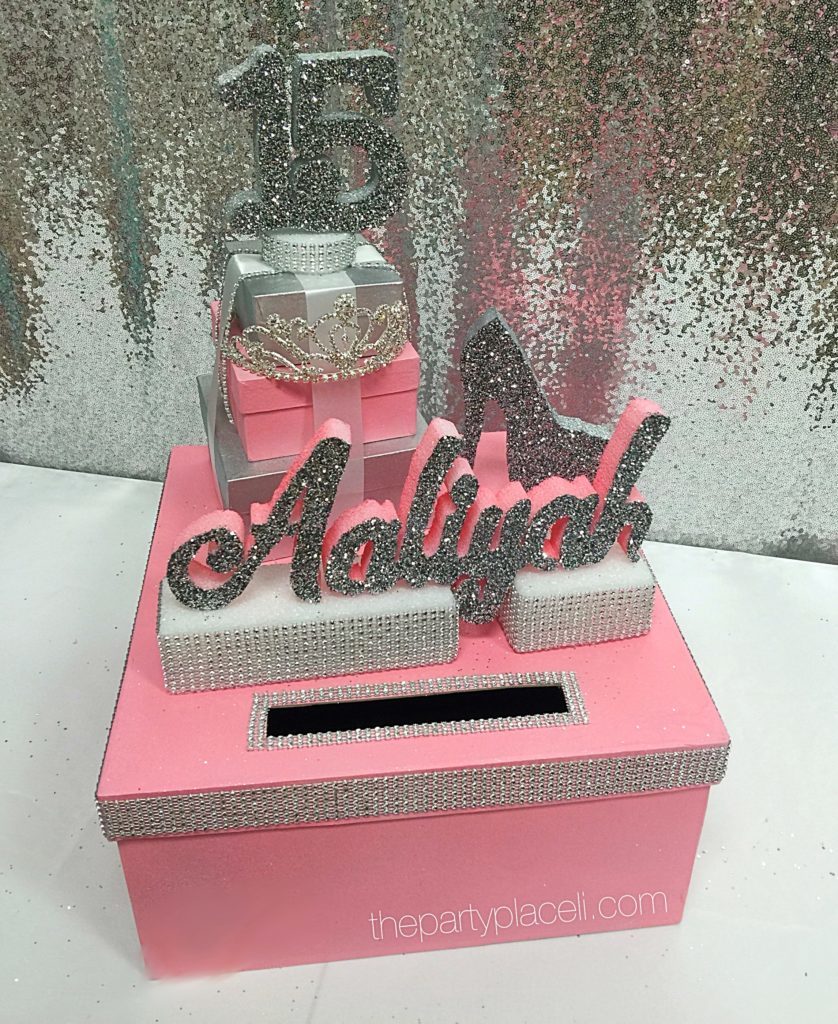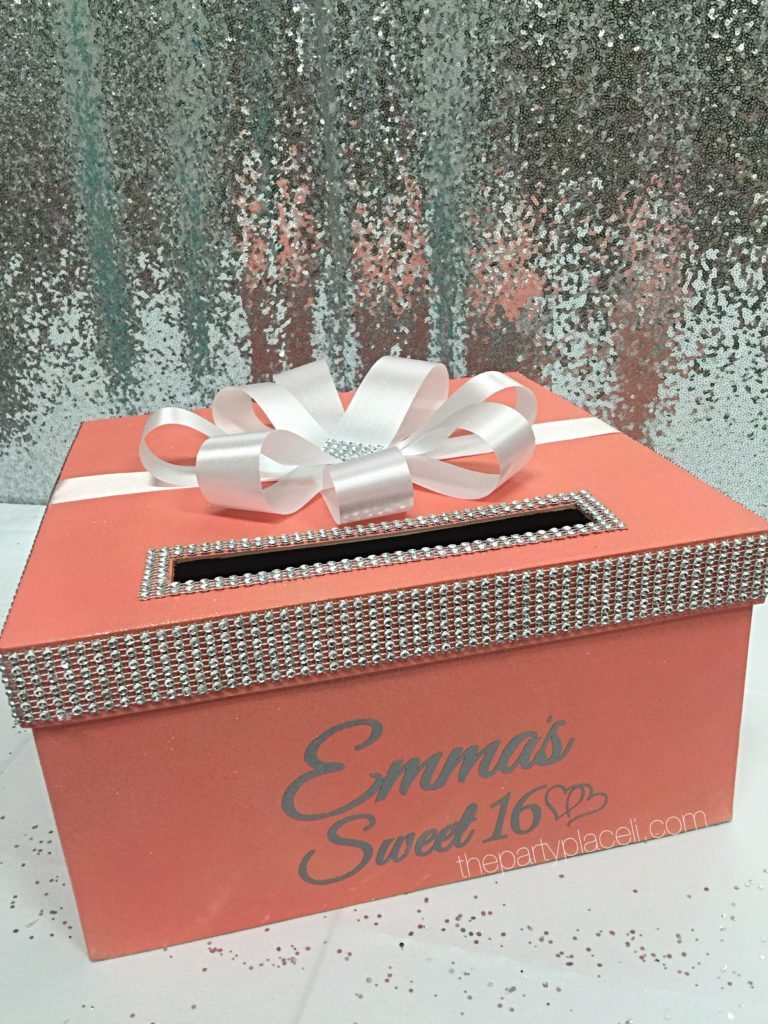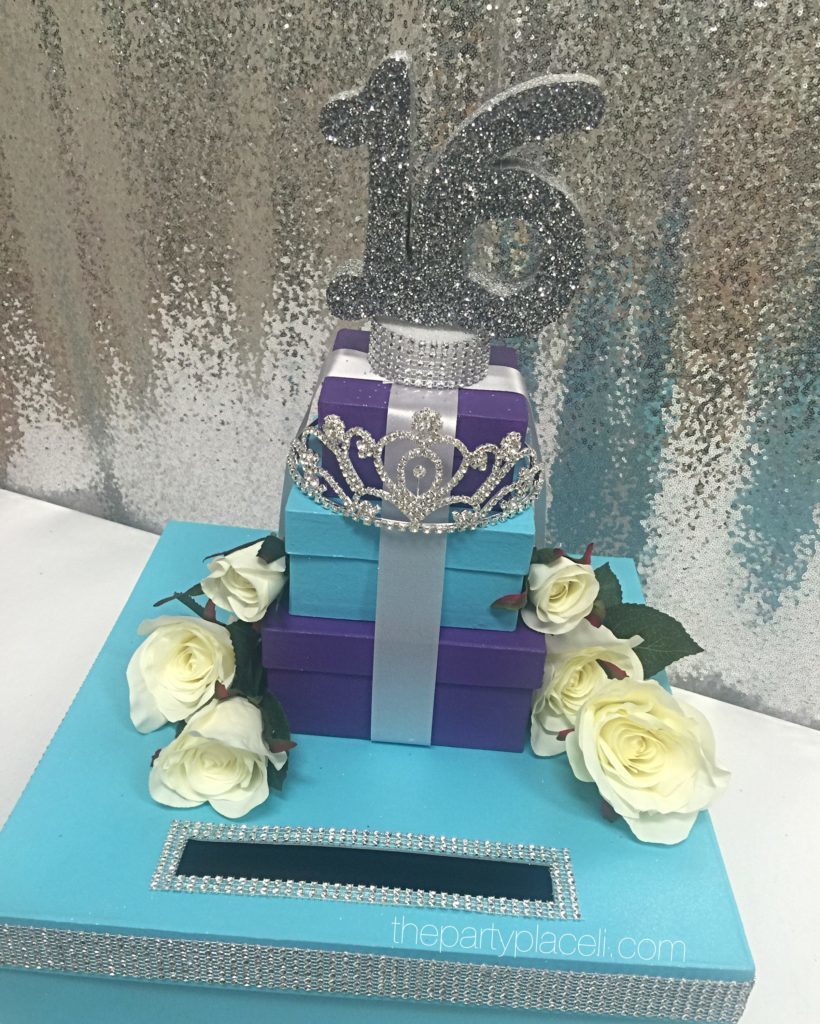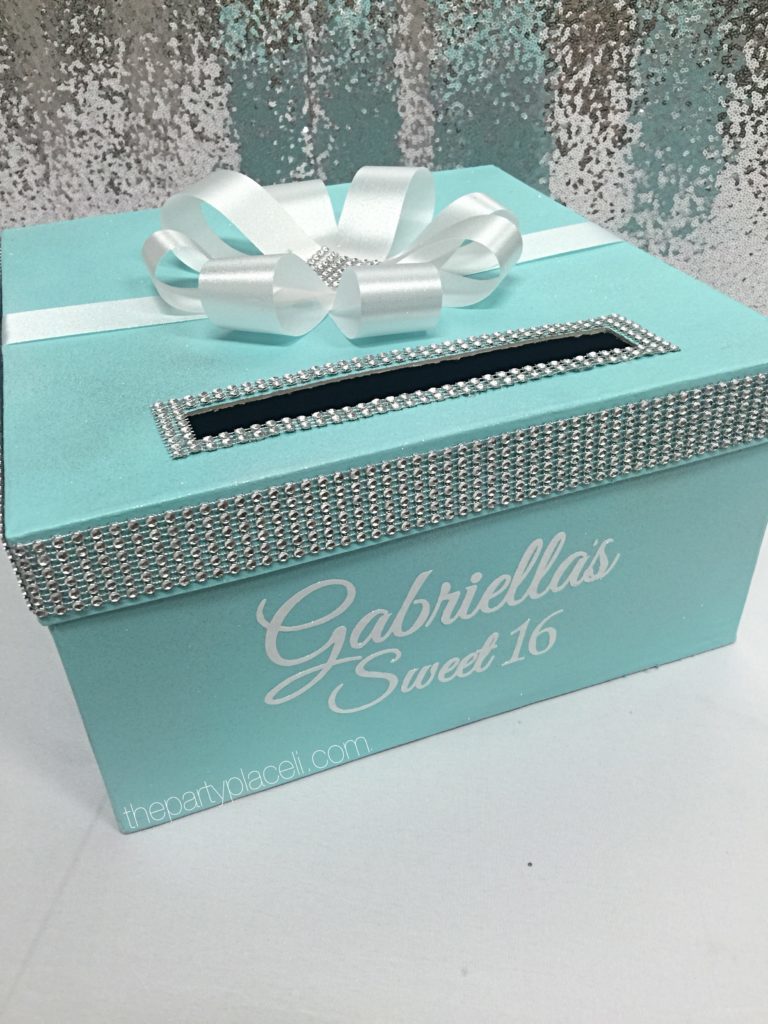 Graduation Card Box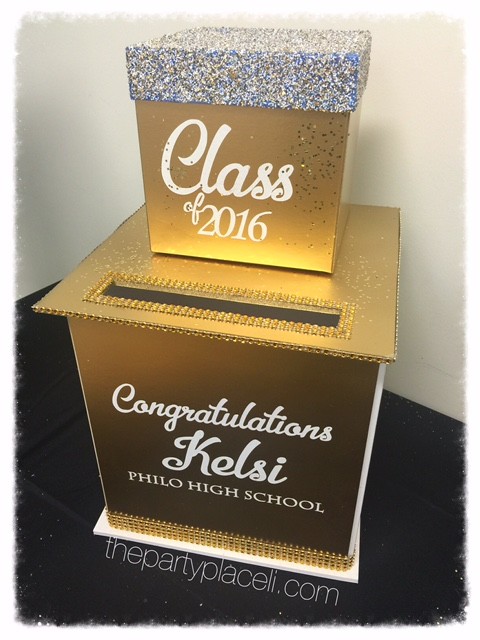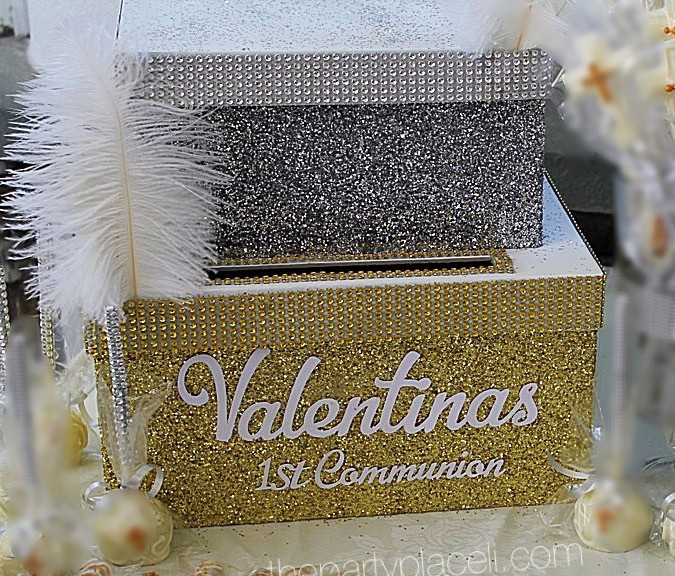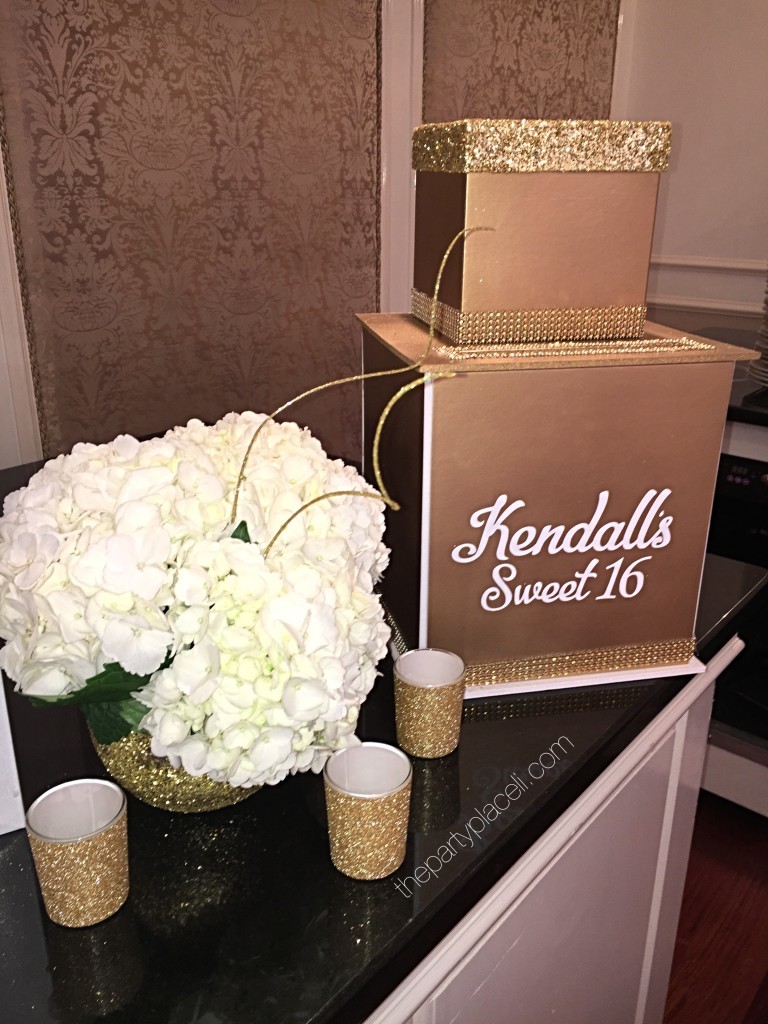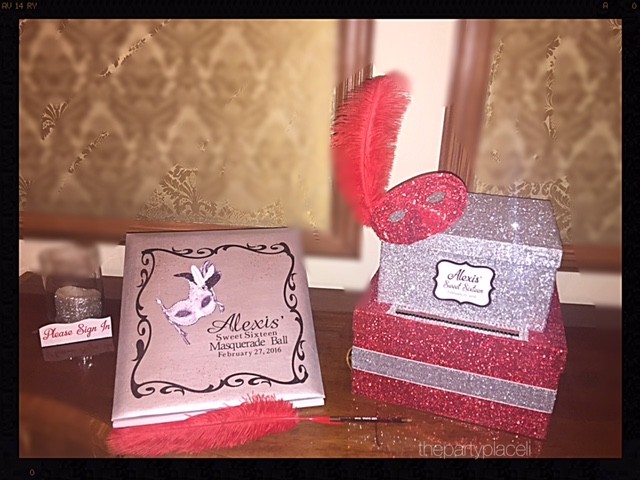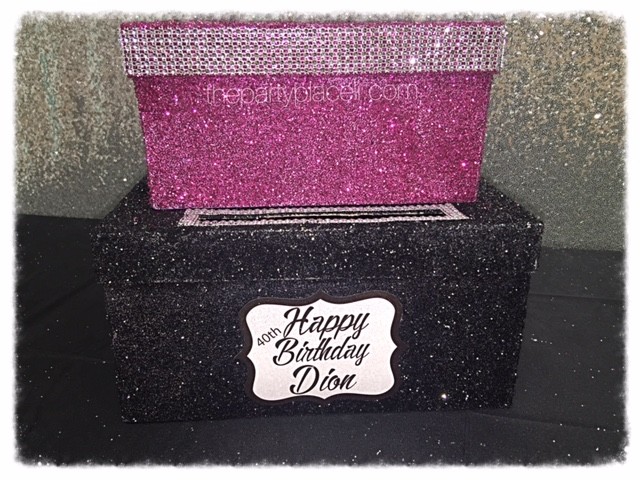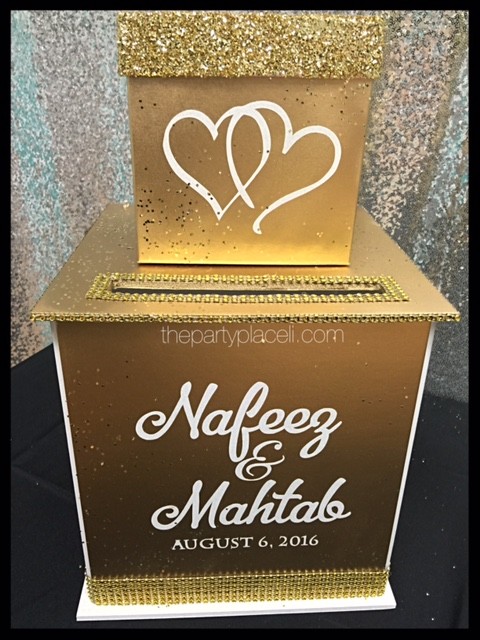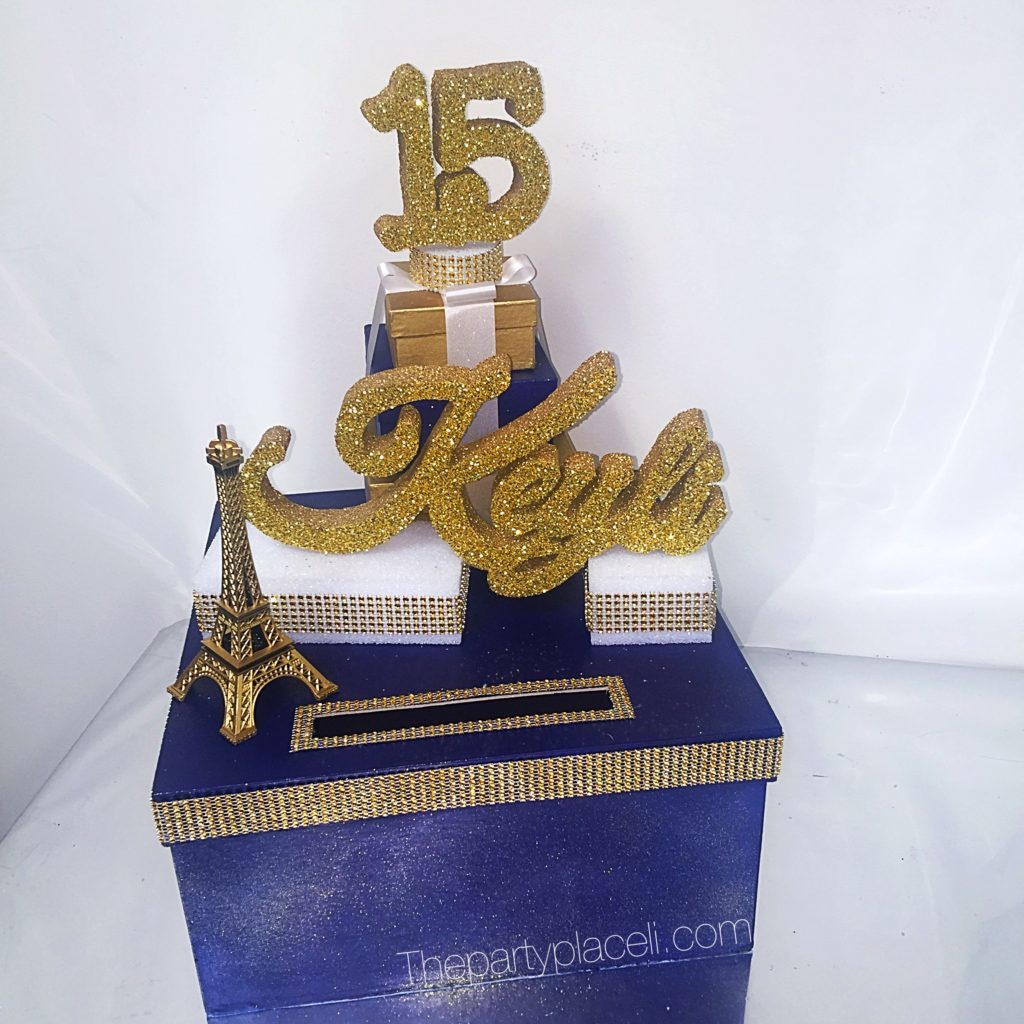 We ship! Check out our Etsy Shop!
$109.00 USD

$68.00 USD

$49.00 USD

$75.00 USD

$75.00 USD

$99.00 USD

$32.00 USD

$59.00 USD

$95.00 USD

$68.00 USD

$65.00 USD

$95.00 USD

$65.00 USD

$99.00 USD

$59.00 USD

$89.00 USD

$39.00 USD

$99.00 USD

$105.00 USD

$99.00 USD

$46.50 USD

$99.00 USD

$59.00 USD

$85.00 USD

$55.00 USD

$119.00 USD

$105.00 USD

$39.00 USD

$105.00 USD

$95.00 USD

$115.00 USD

$59.00 USD

$95.00 USD

$90.00 USD

$59.00 USD

$39.00 USD

$75.00 USD

$110.00 USD

$59.00 USD

$95.00 USD

$65.00 USD

$109.00 USD

$165.00 USD

$65.00 USD

$110.00 USD

$65.00 USD

$39.00 USD

$75.00 USD

$59.00 USD

$65.00 USD

$65.00 USD