Let us custom design the centerpieces for your next event!
We can create just about anything you can dream up.
Feather centerpiece rentals starting at $49 per table. Available in two sizes and many colors.

Jumbo lighted balloons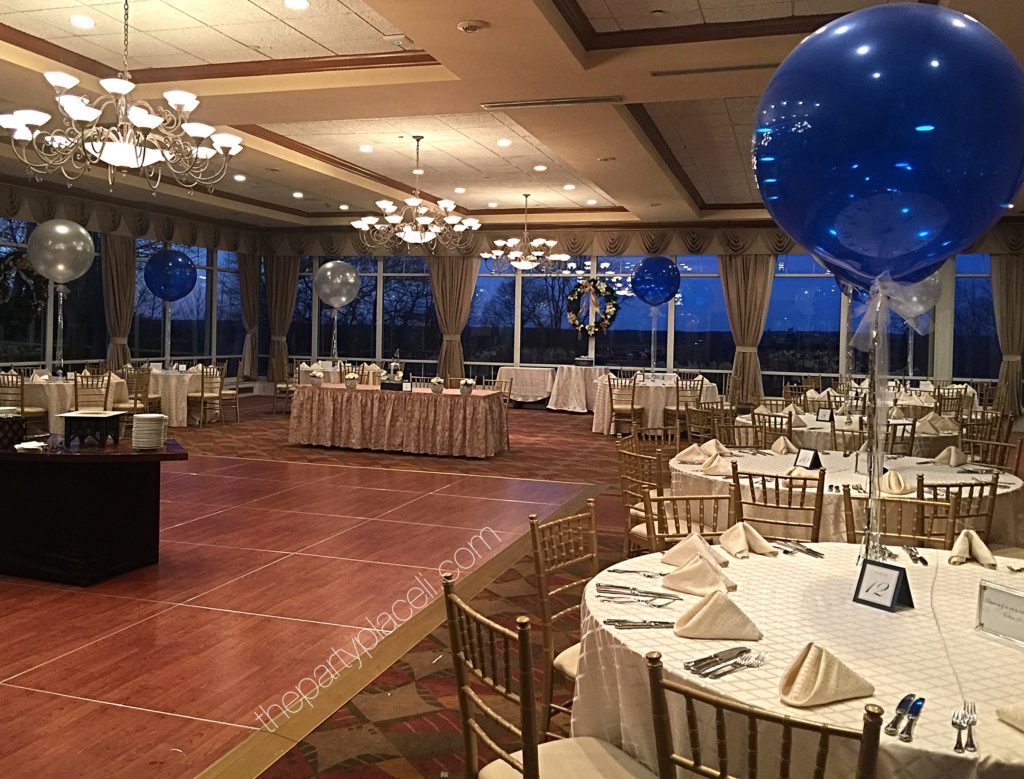 Manzanita Trees!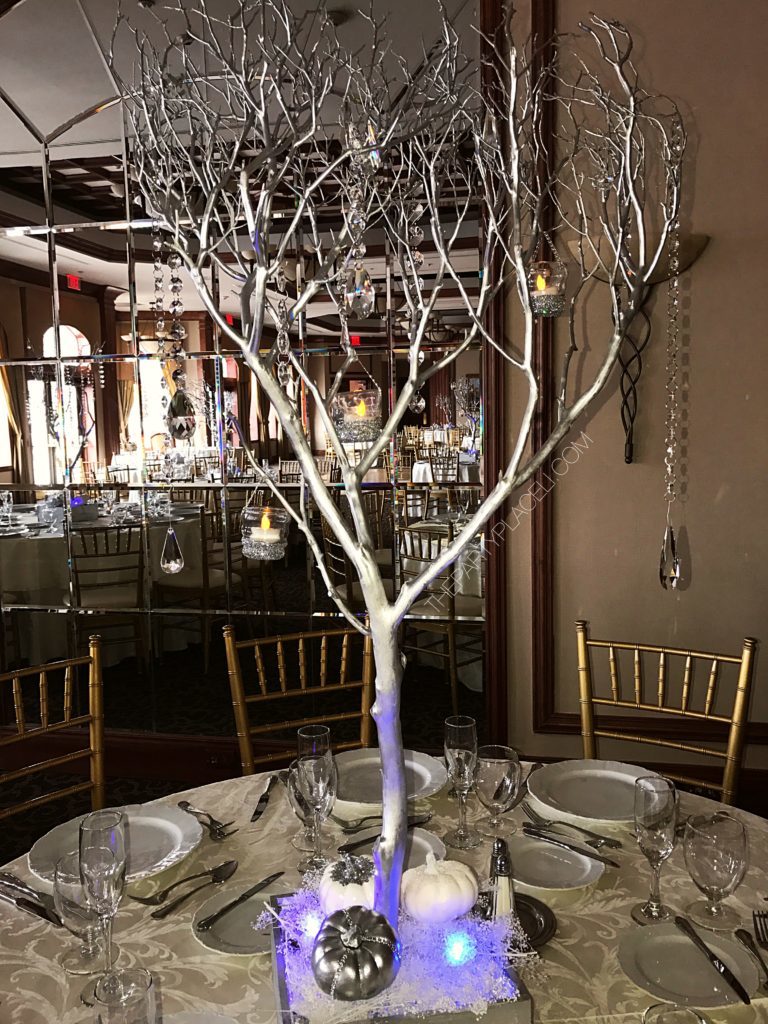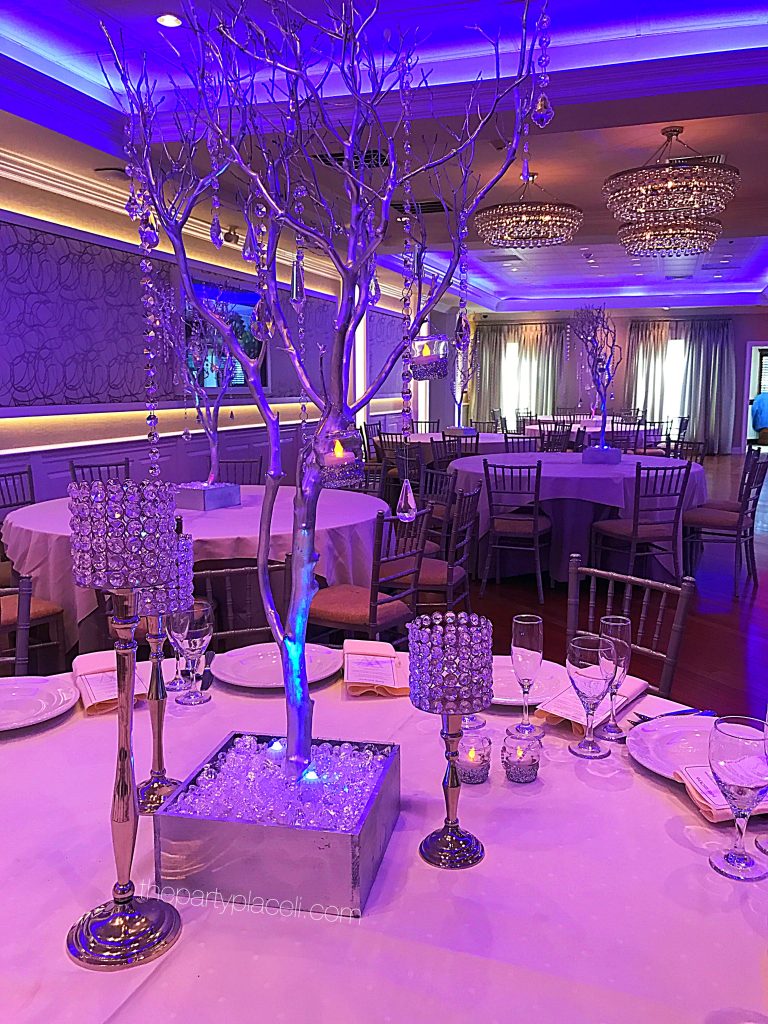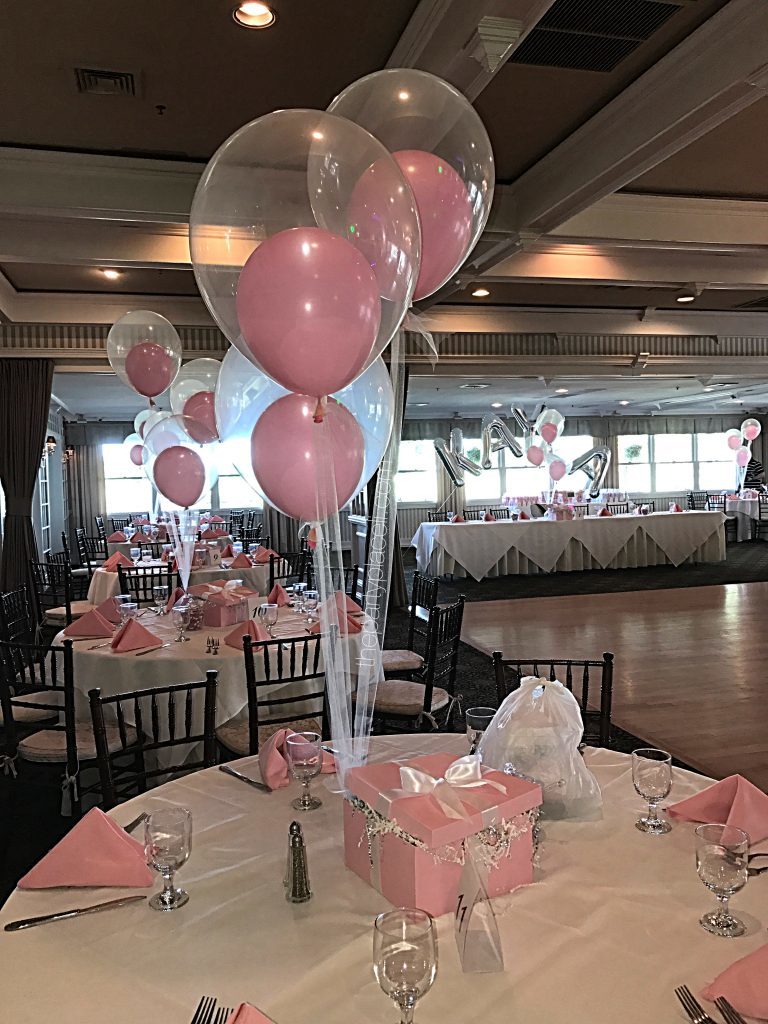 Under the Sea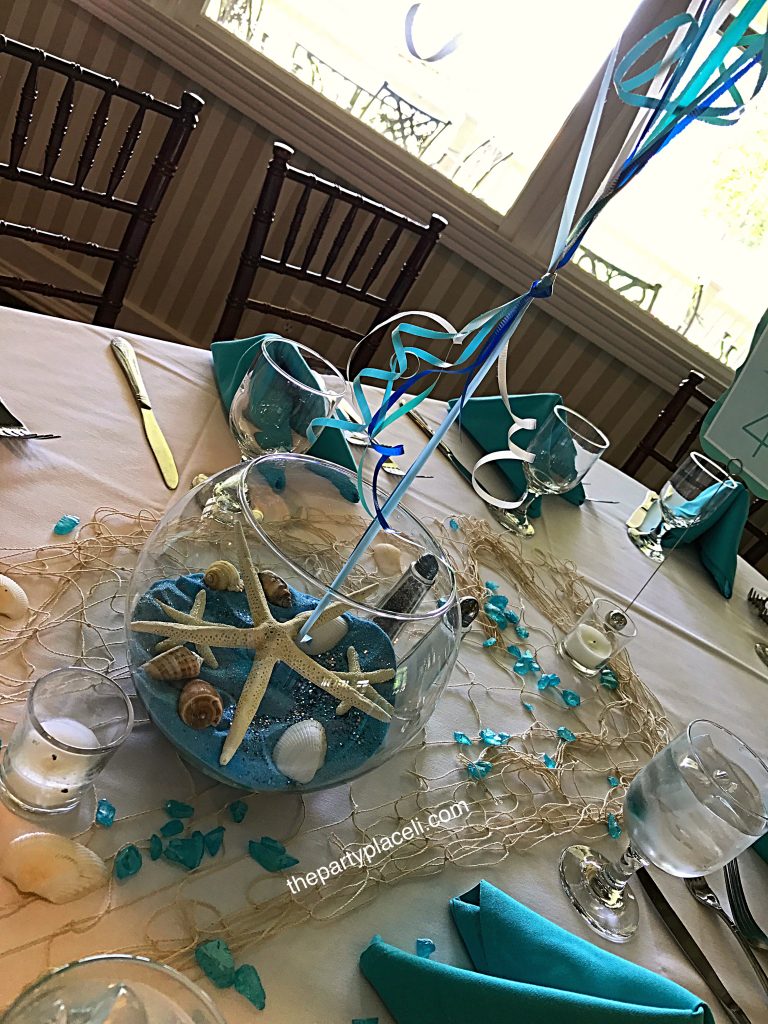 Theme centerpieces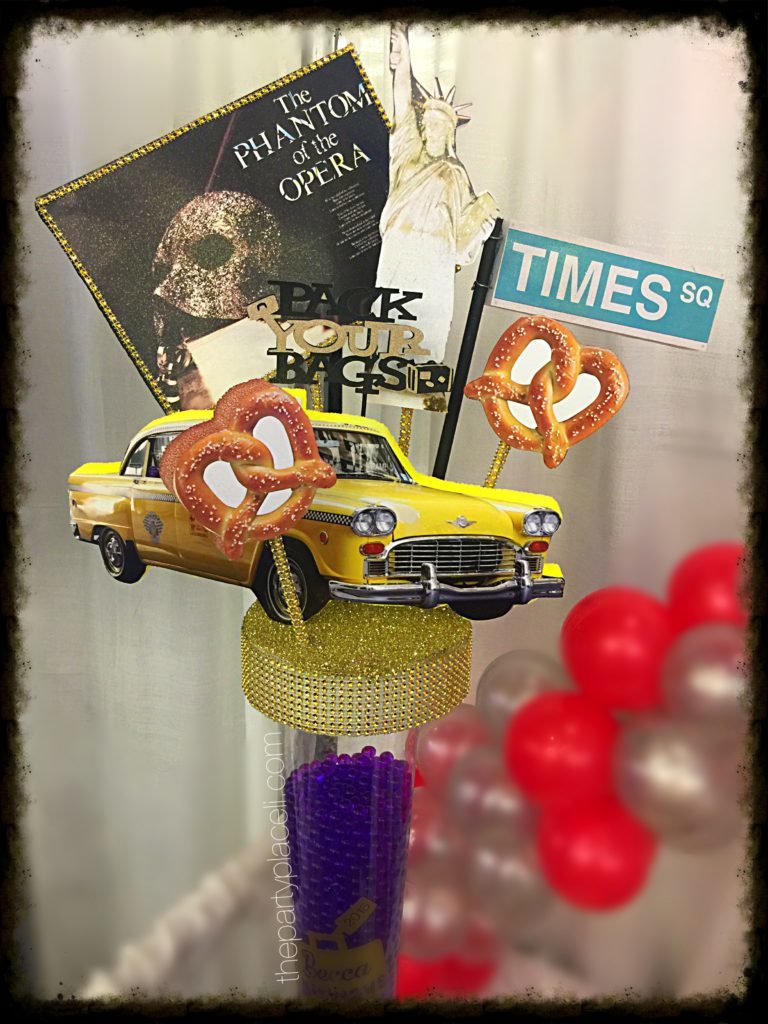 Alice in Wonderland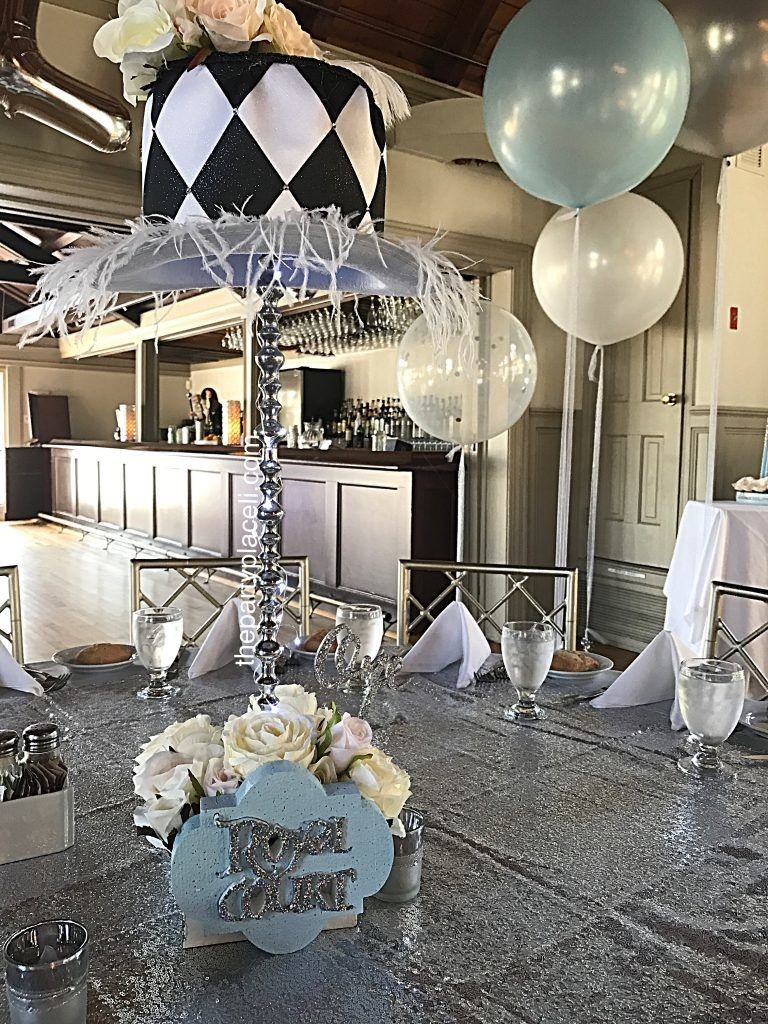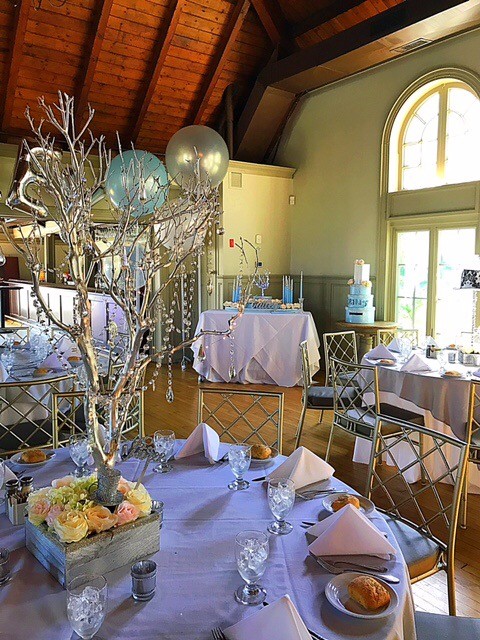 Winter Glam Centerpieces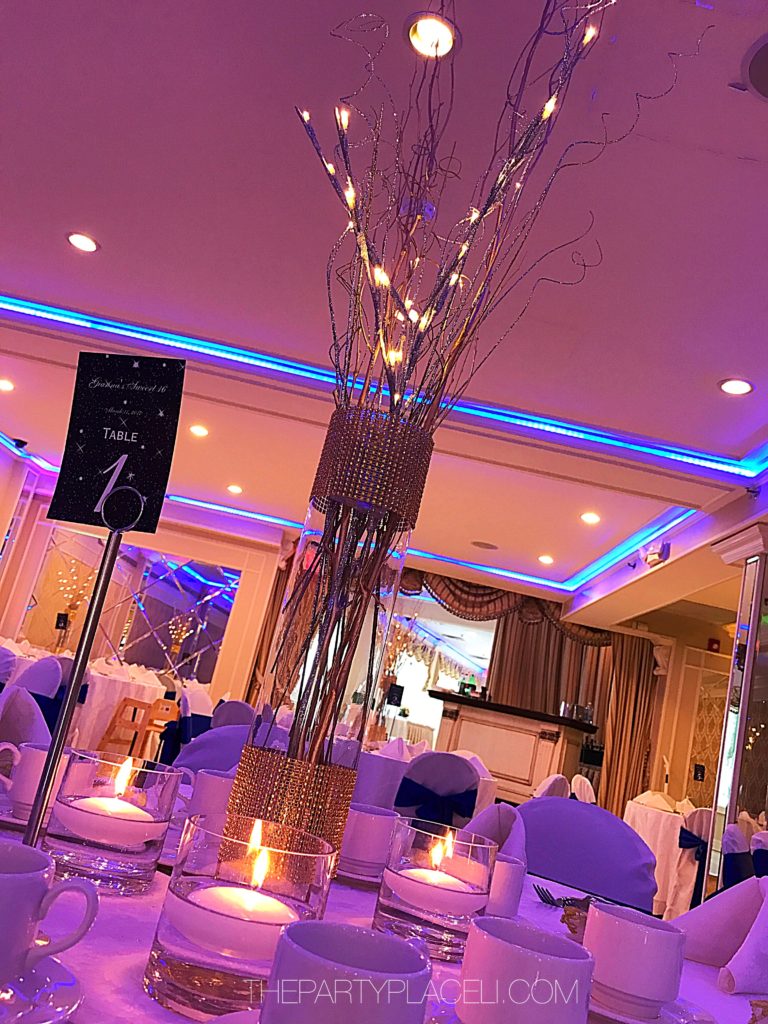 Looking to have your order shipped? Visit our Etsy Shop!
$135.00 USD

$29.00 USD

$75.00 USD

$32.00 USD

$65.00 USD

$38.00 USD

$34.00 USD

$60.00 USD

$50.00 USD

$44.00 USD

$65.00 USD

$44.00 USD

$30.00 USD

$25.00 USD

$60.00 USD

$98.00 USD

$59.00 USD

$65.00 USD

$49.99 USD

$89.00 USD

$95.00 USD

$80.00 USD

$65.00 USD

$125.00 USD

$275.00 USD

$45.00 USD

$55.00 USD

$55.00 USD

$44.00 USD