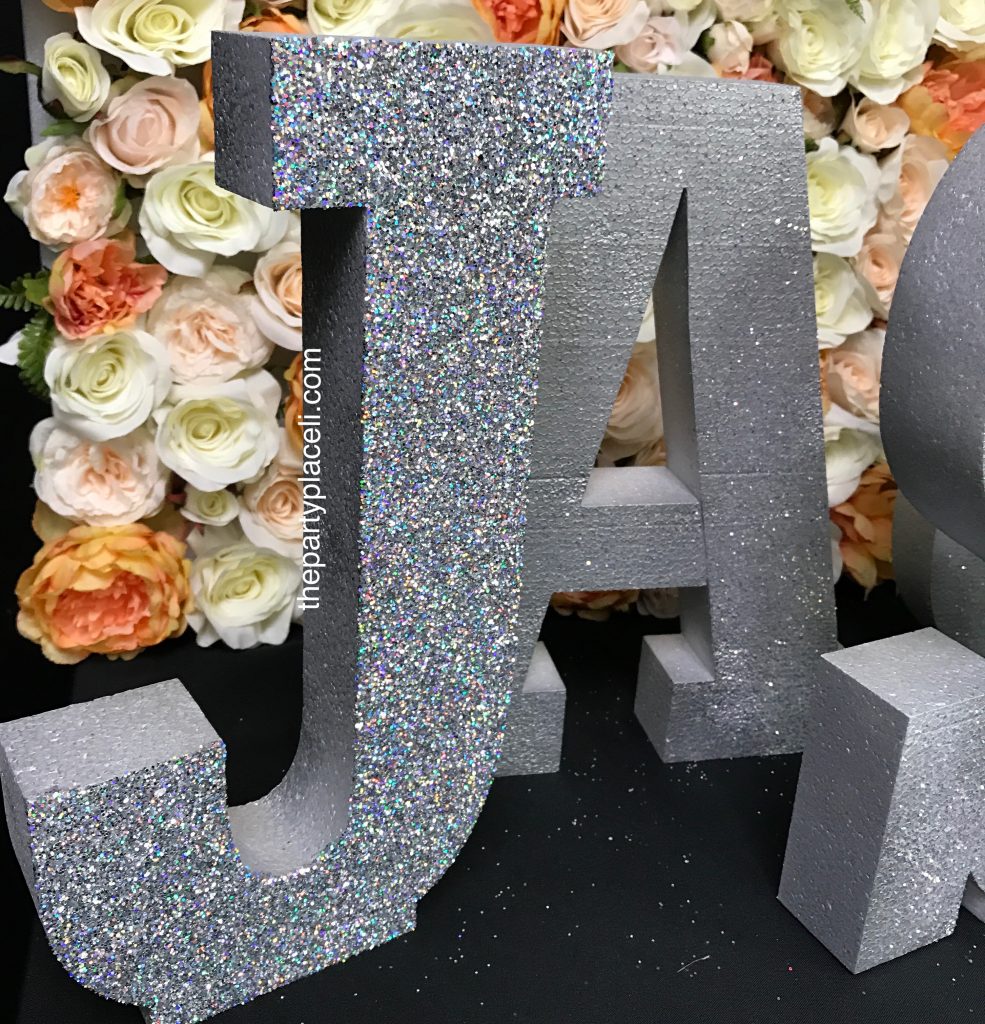 Beautiful foam letters - freestanding available for purchase or rent!
We custom cut letters in individual sizes of up to 48" tall! These letters and sayings are perfect for photo props, candy buffets, vip tables, entryways and more!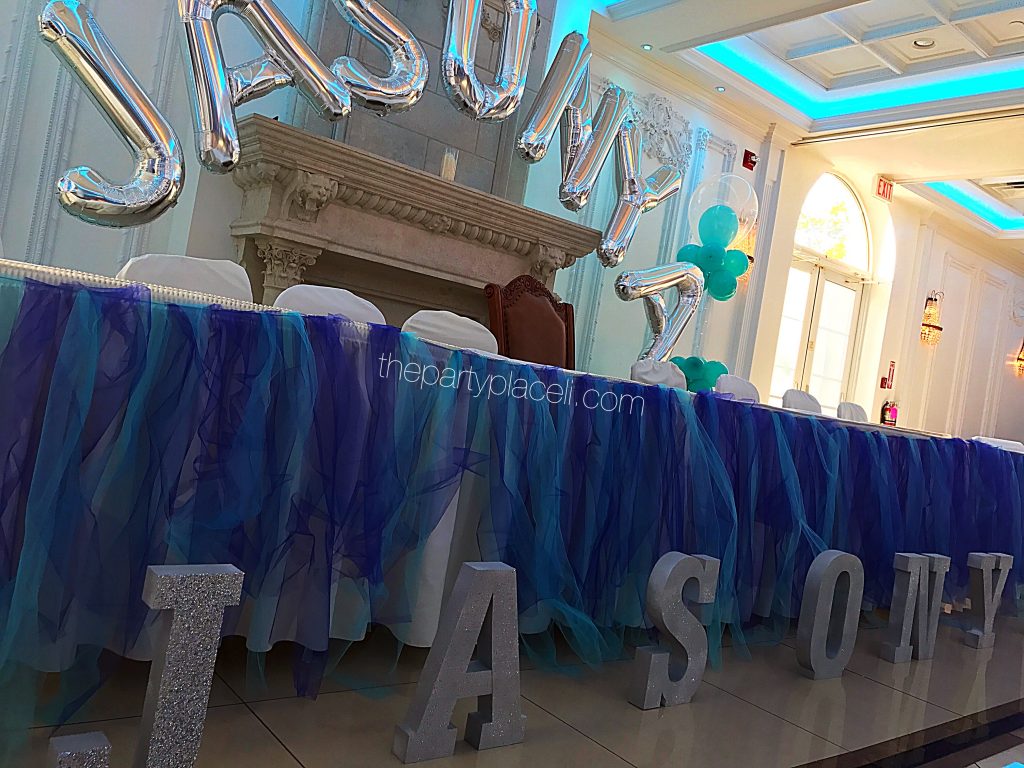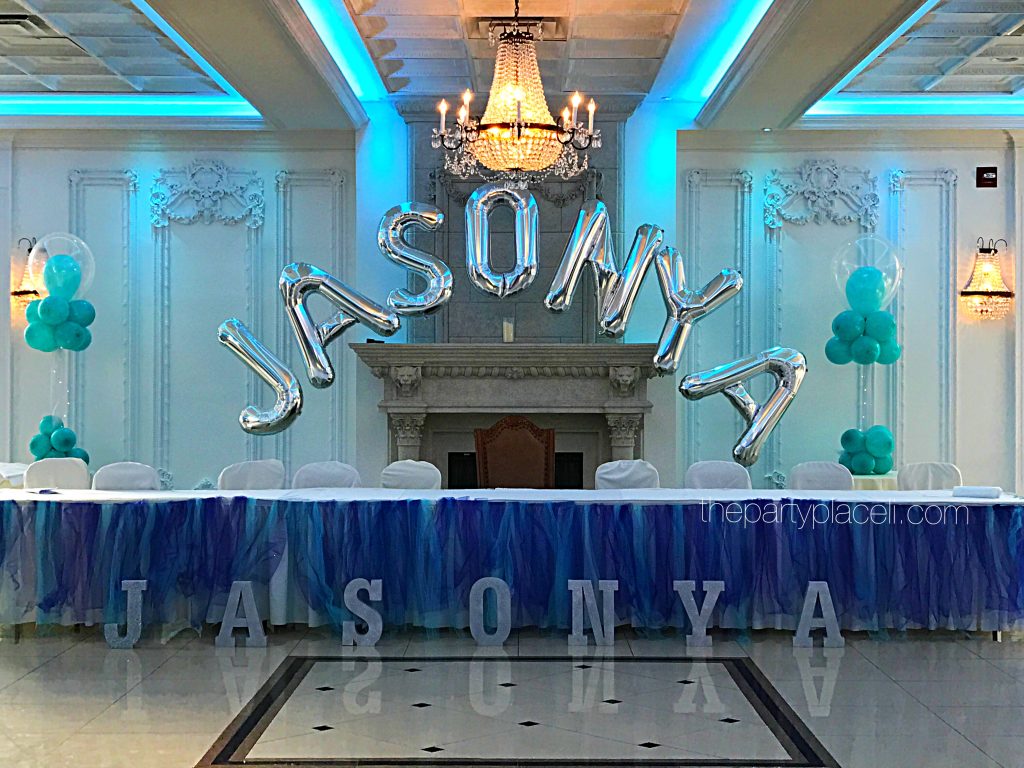 Floating pool party decoration!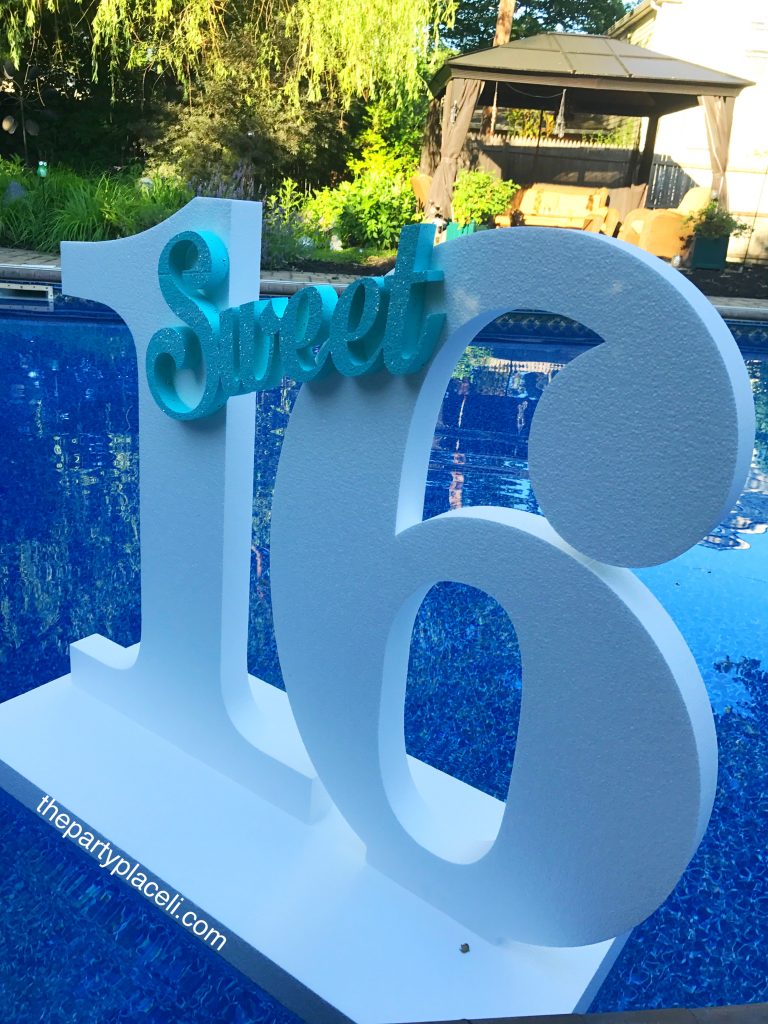 Free standing props for candy tables, VIP, love table!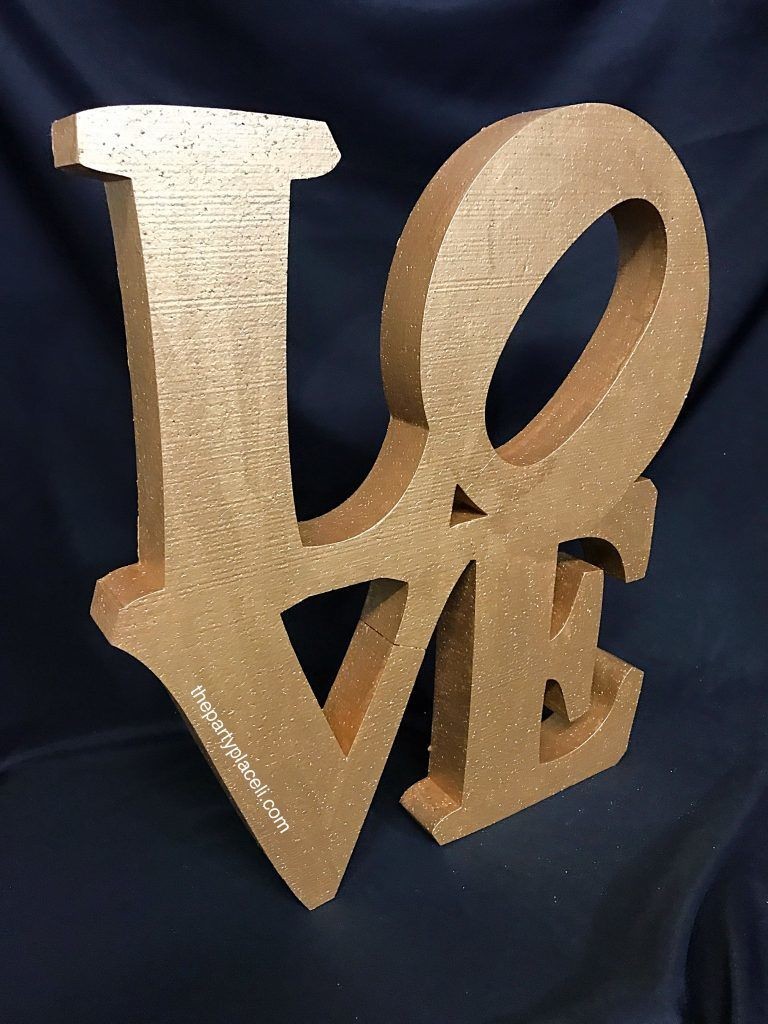 Custom made props. Any shape! Any Saying!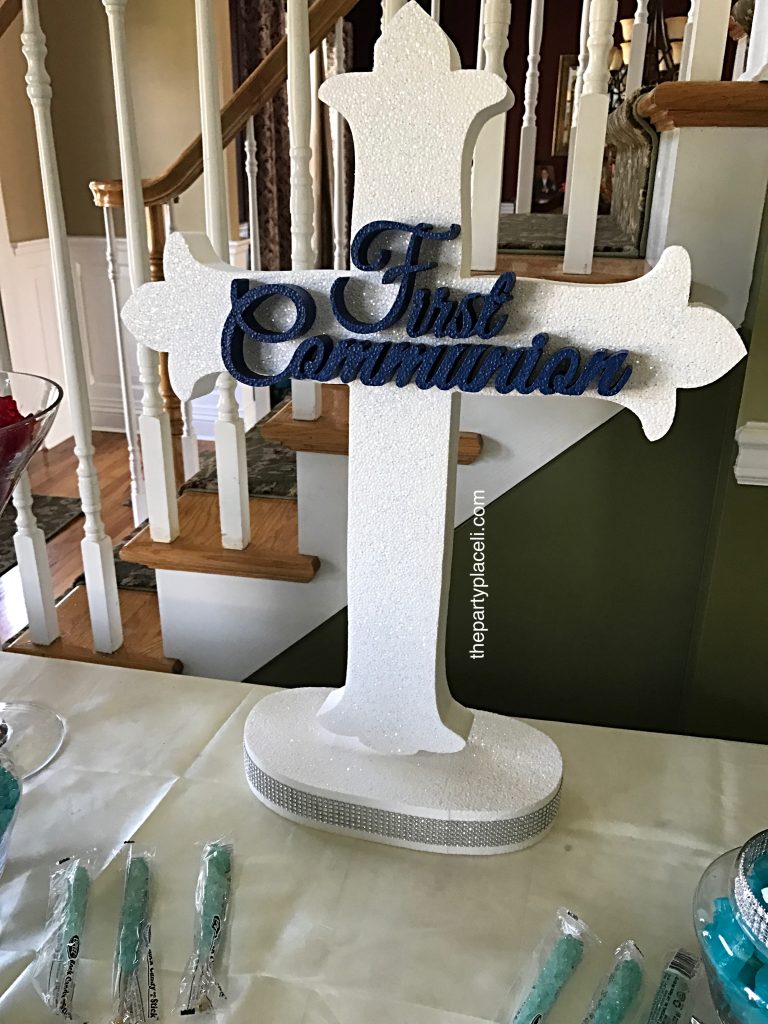 We ship! Check out our Etsy Shop!
$89.00 USD

$65.00 USD

$49.00 USD

$20.00 USD

$195.00 USD

$395.00 USD

$99.00 USD

$72.00 USD

$54.00 USD