Gorgeous balloon and event decor for any occasion!
We've decorated every type of event from Sweet 16's to Bar Mitzvah's to Corporate Affairs.
The featured picture is from one of my favorite events: Mariah Carey's Launch for her #1's Album at Webster Hall in NYC!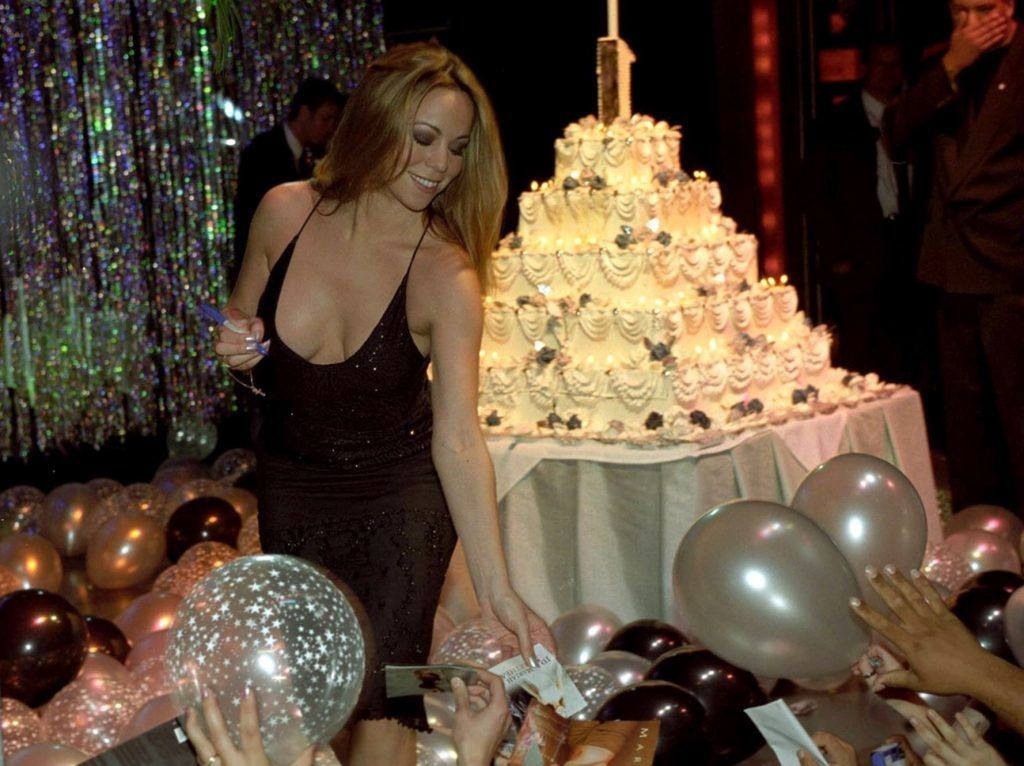 //Balloon Arches // Balloon Drops // Columns //
// Centerpieces // Candle lighting //
Fun birthday pool arch with animals. Mini Umbrella columns are perfect for outdoors. No tangling and it stays perfect all day!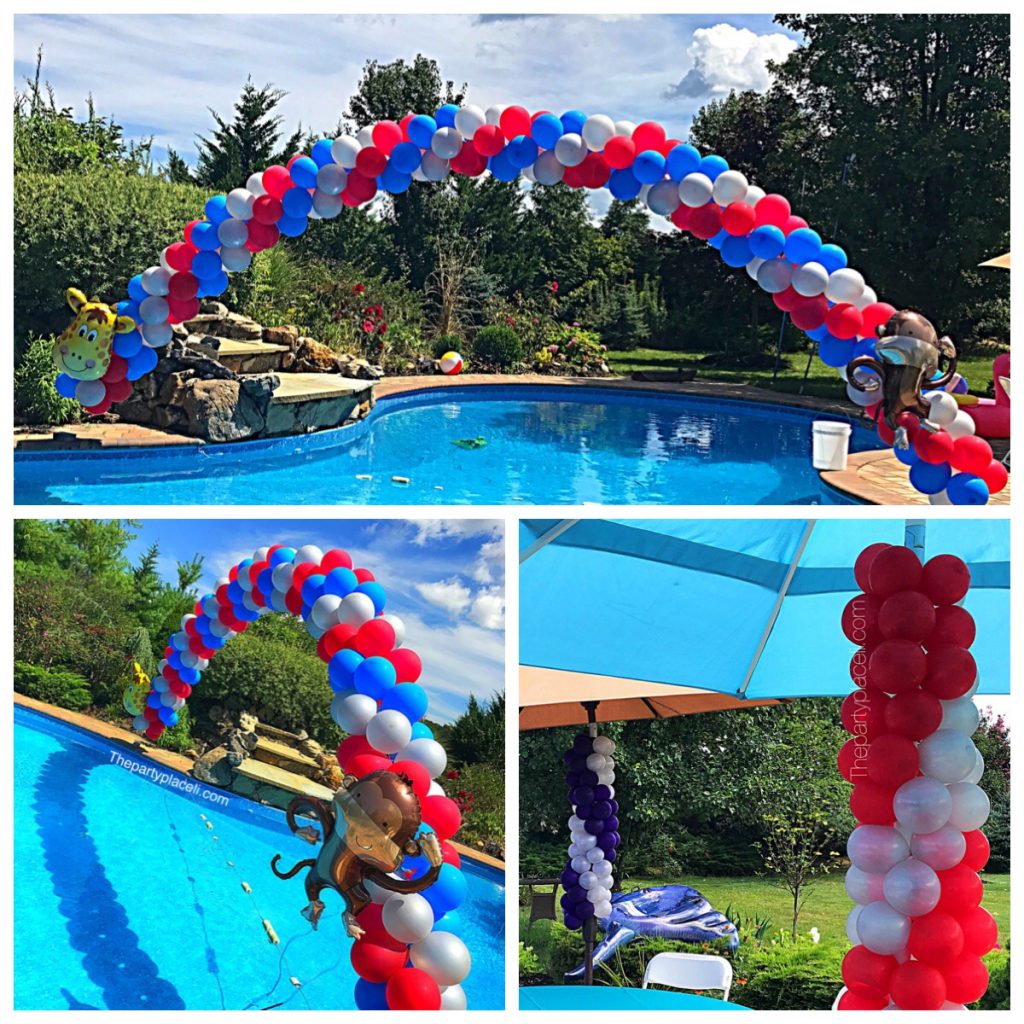 Cinderella Balloon Carriage!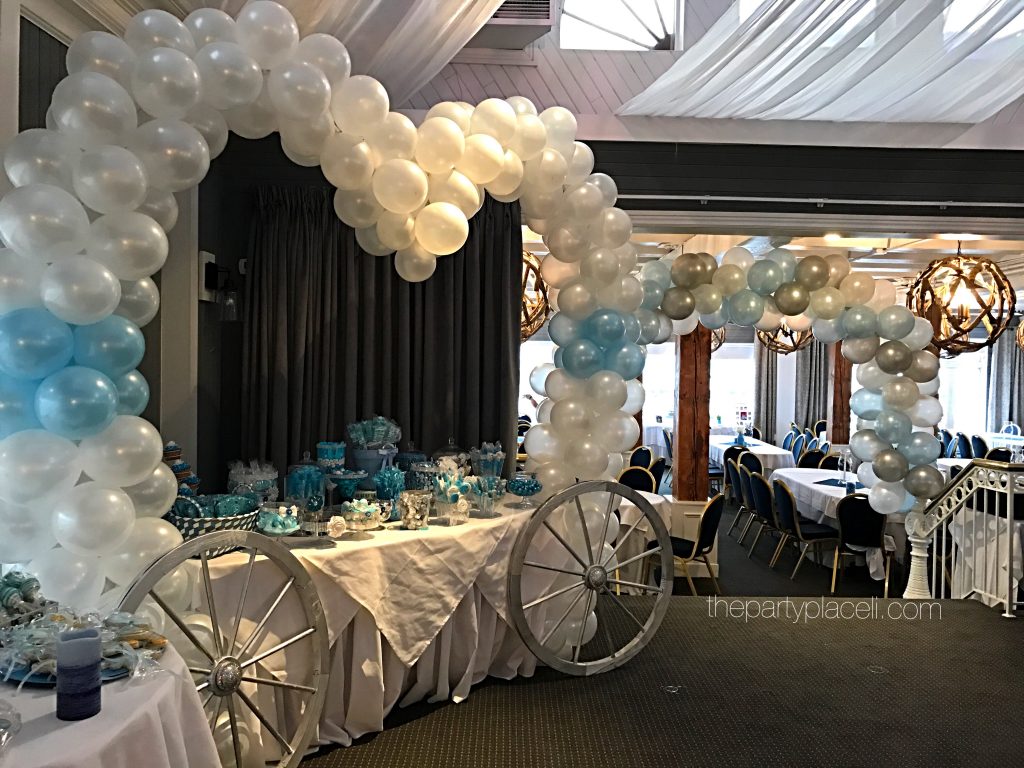 JUMBO Balloons for a WOW factor!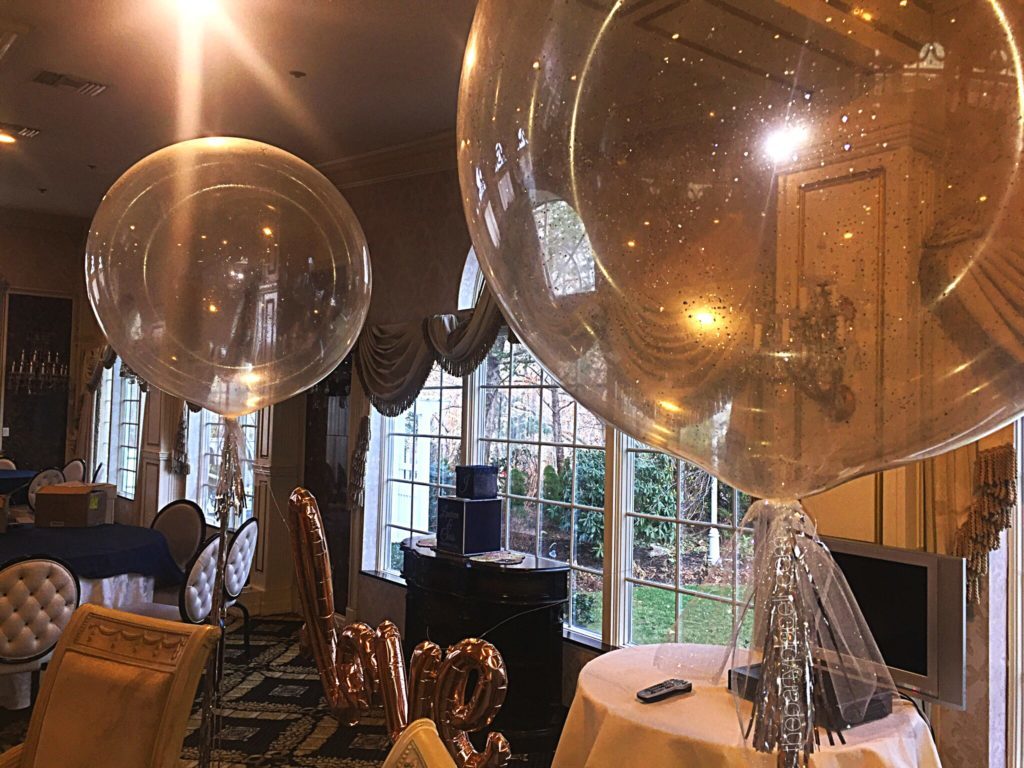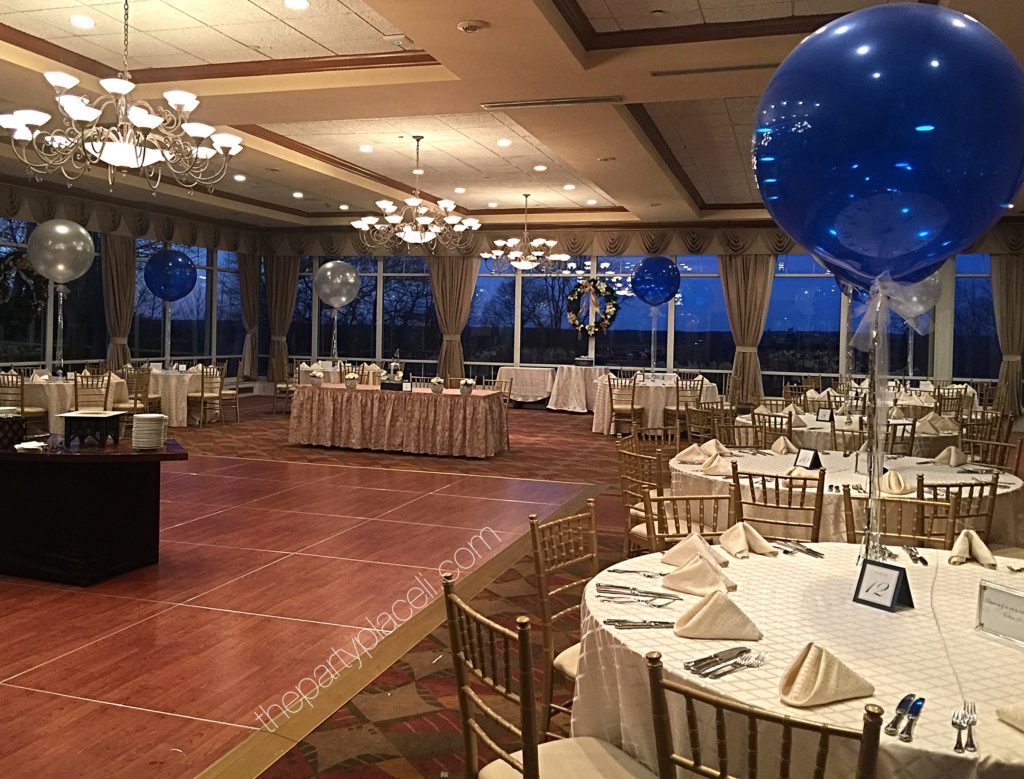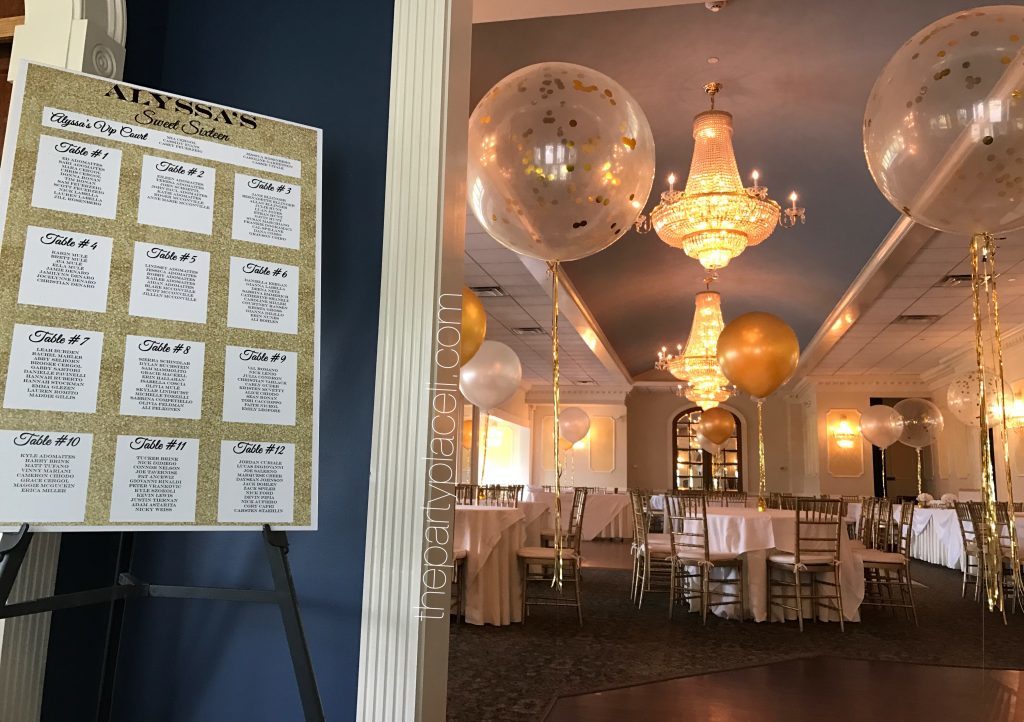 Hollywood Themed Party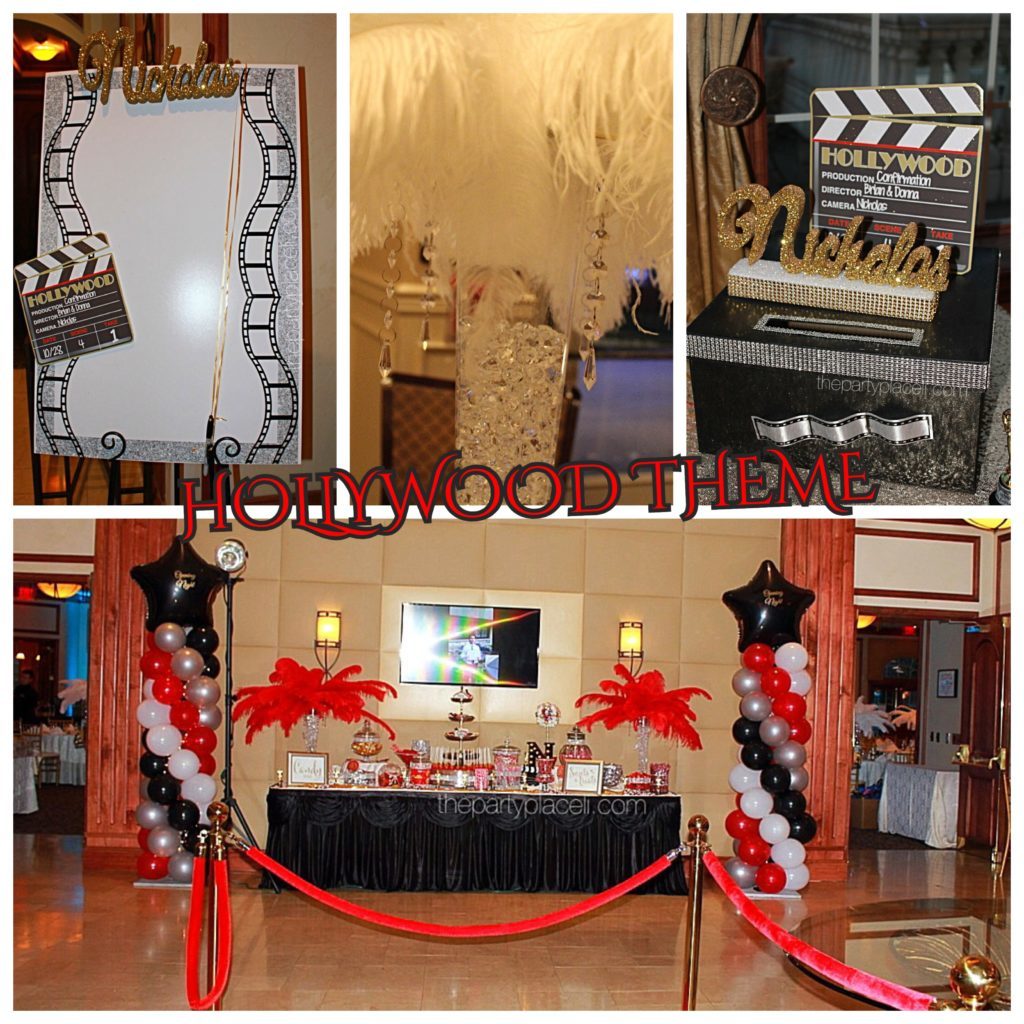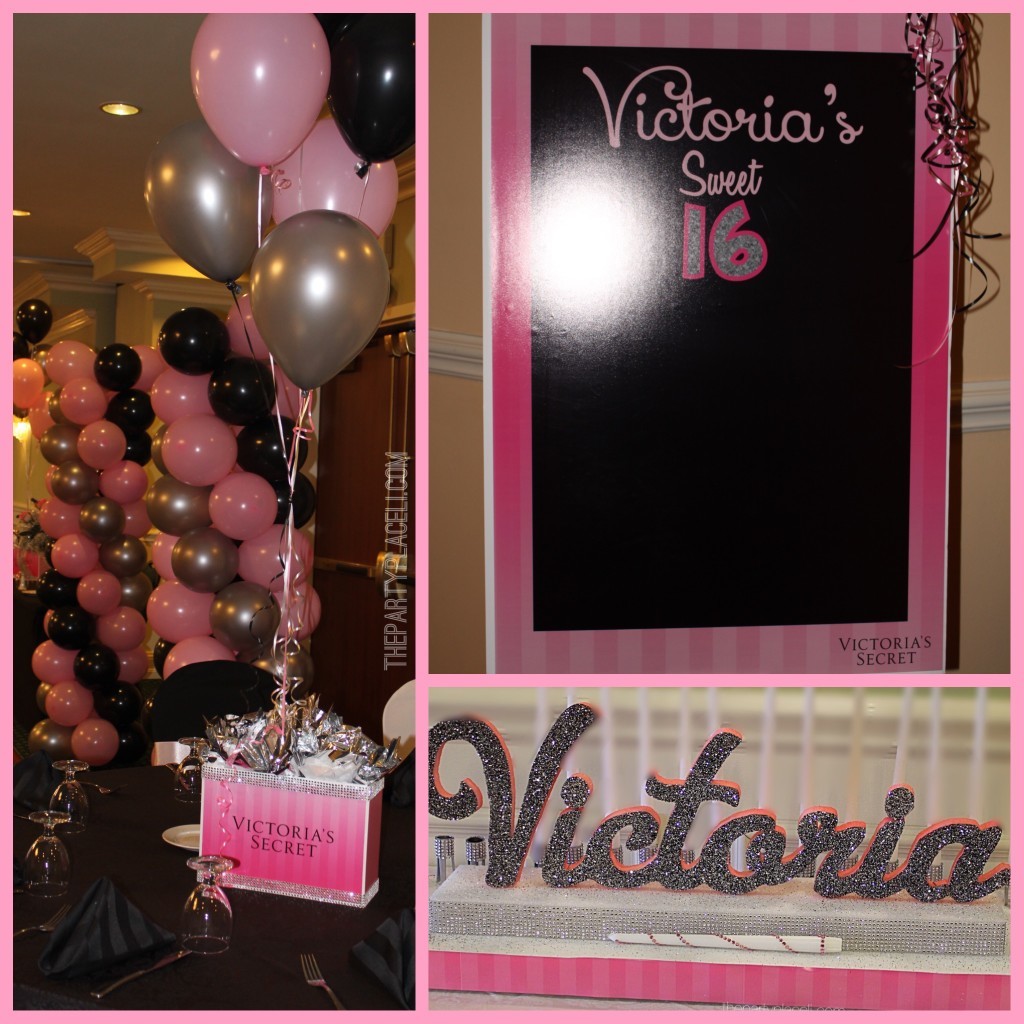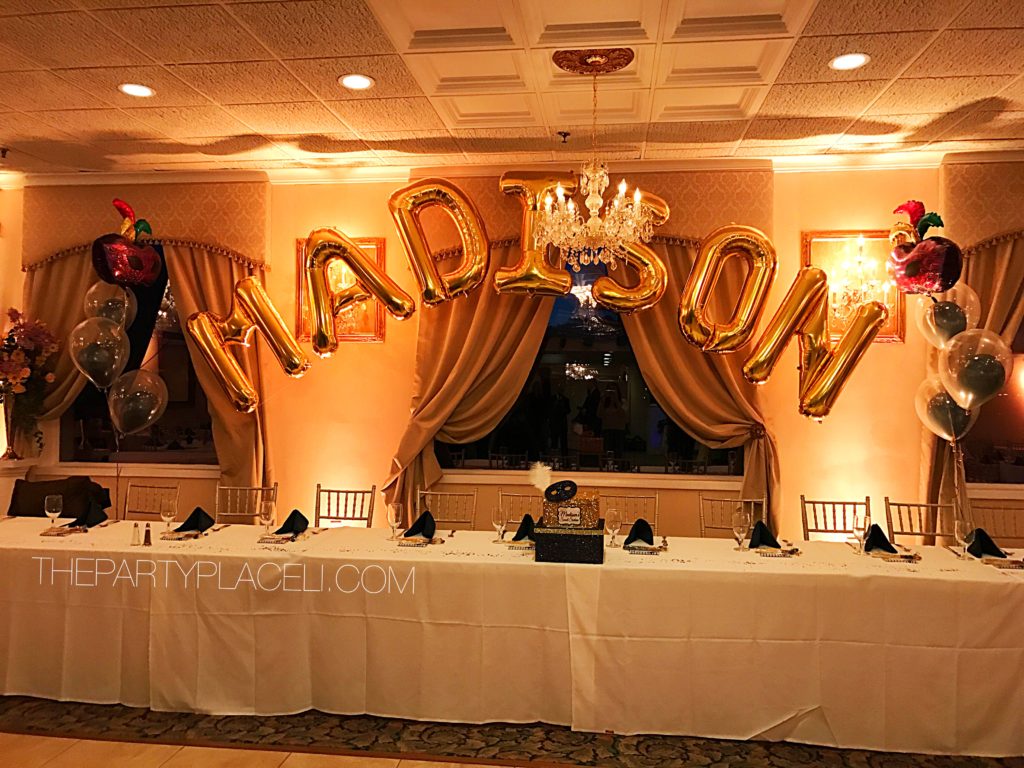 Tiffany Themed Party and Balloon Decor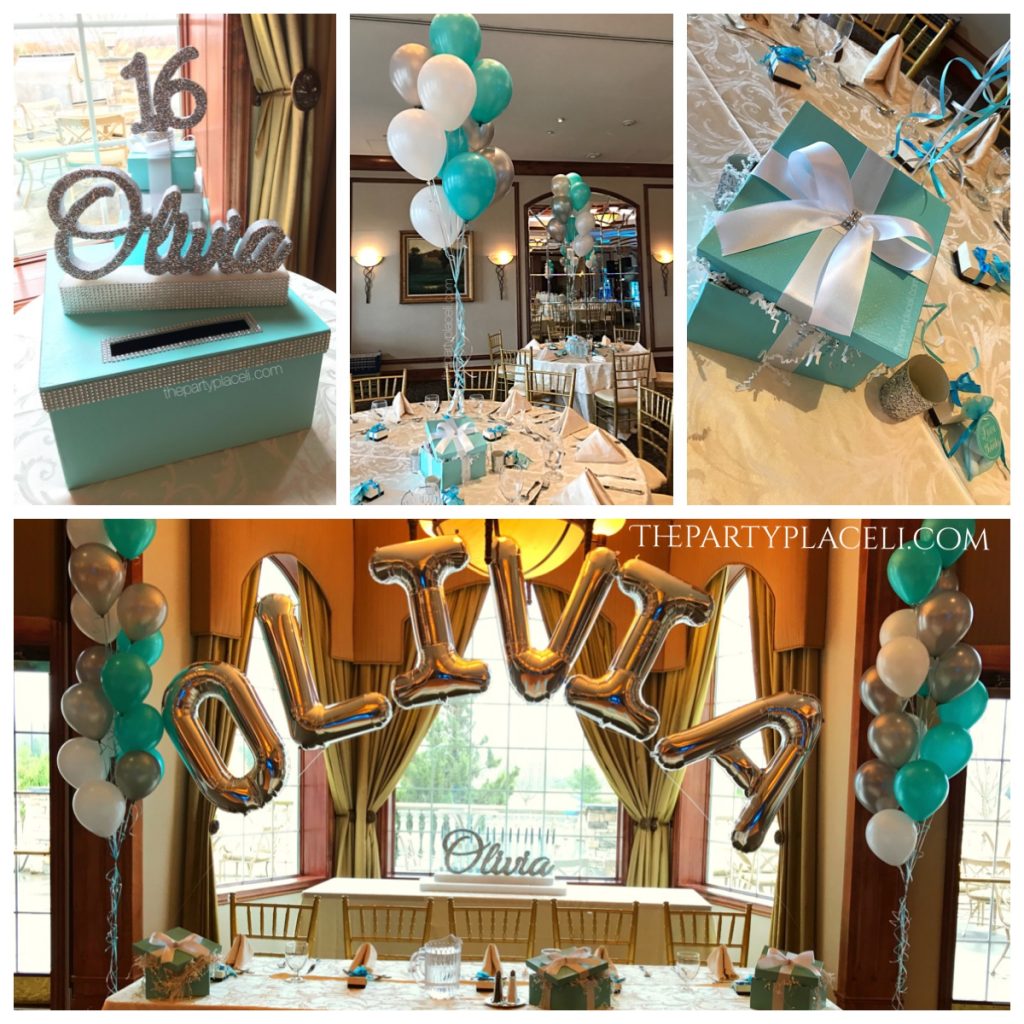 Baby Shower Balloons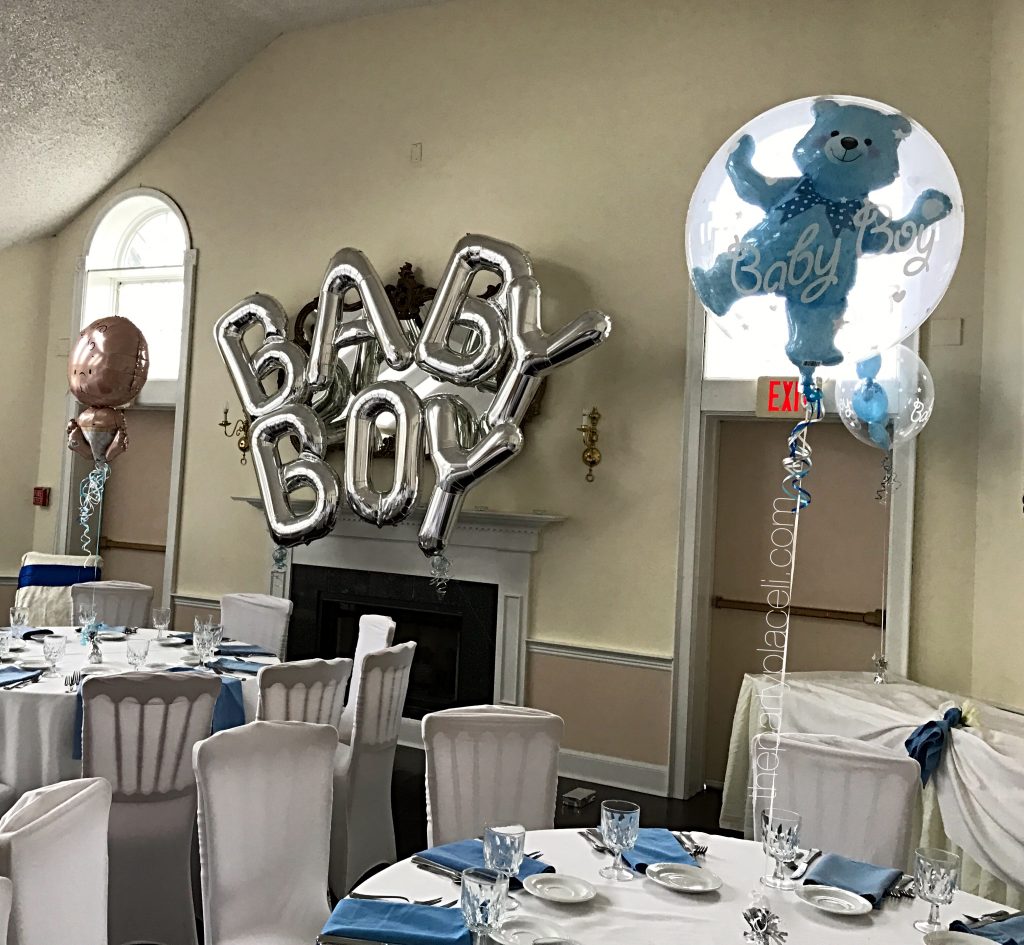 Communion Bubble Gum Balloons with Tulle Bows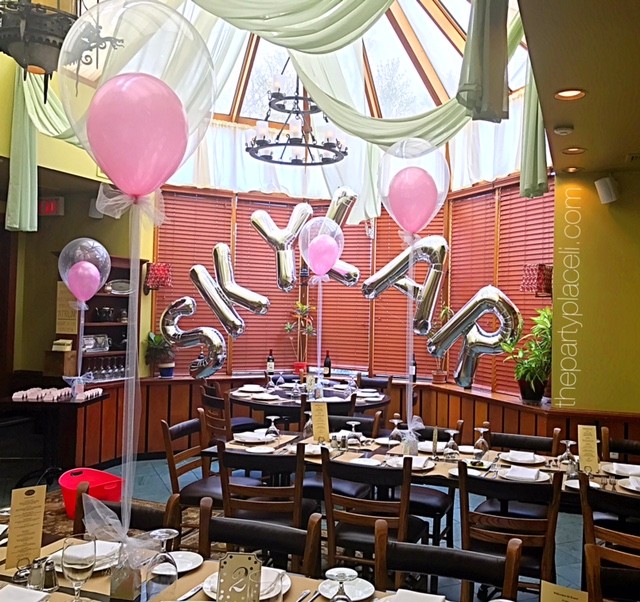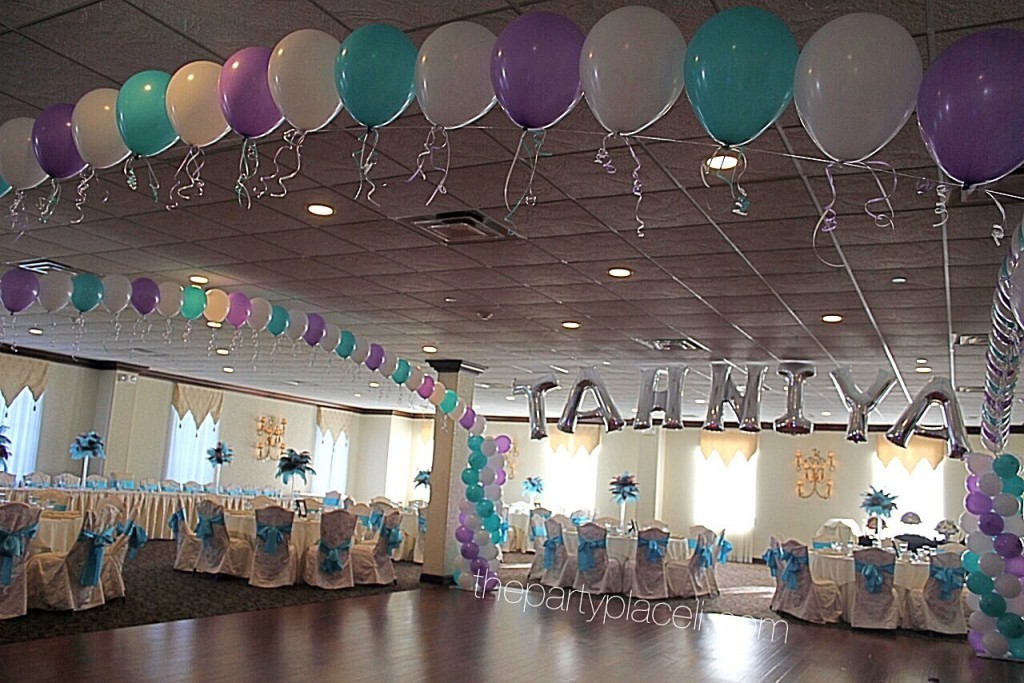 Candy Theme Balloons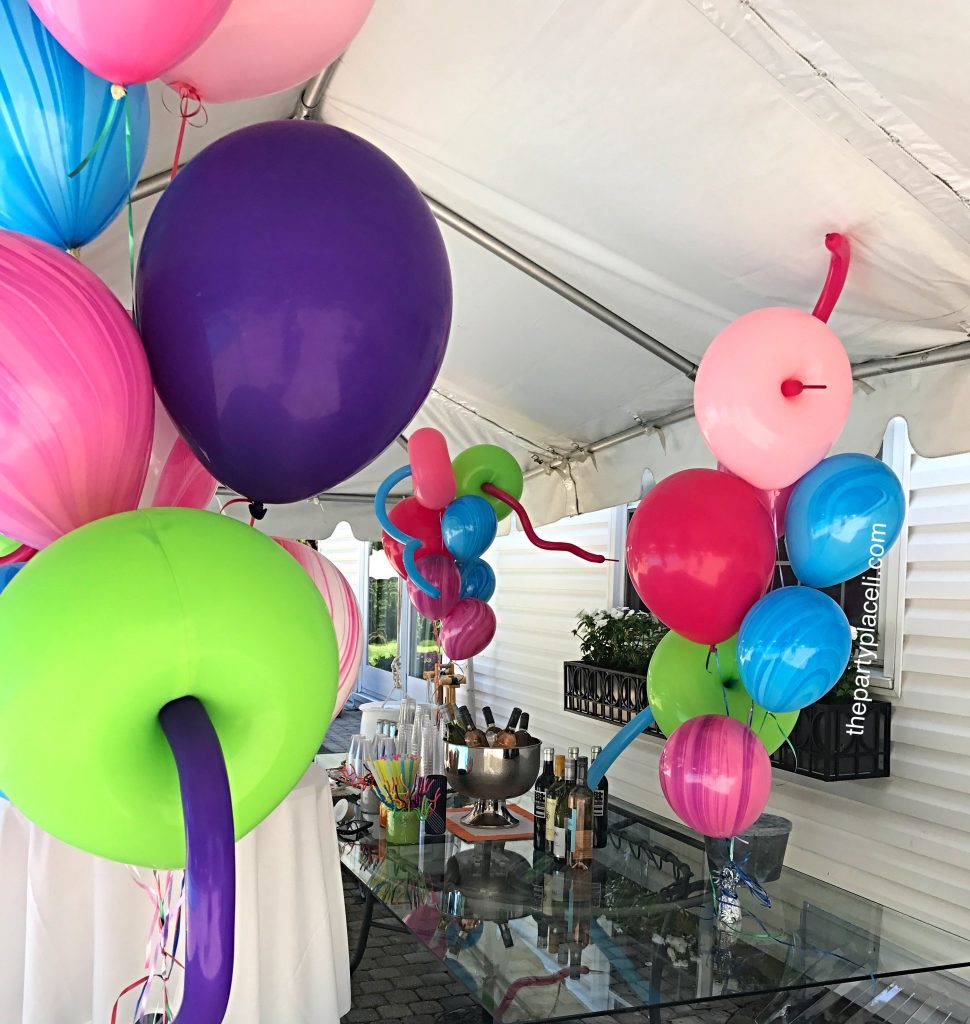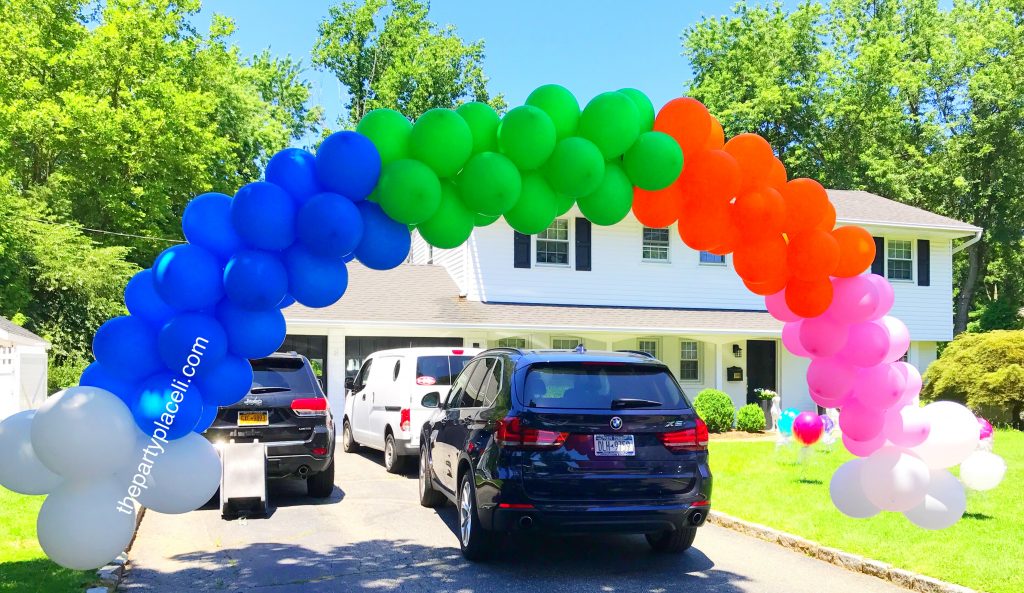 Mickey Mouse Theme Party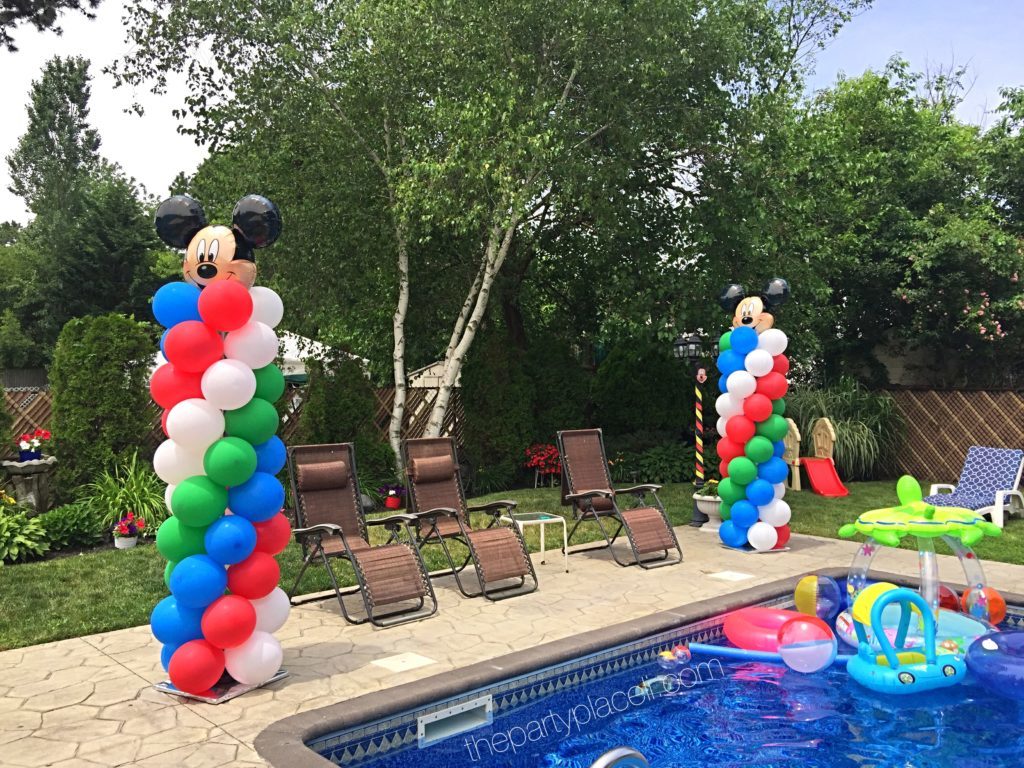 Custom printed mylar balloons - NYPD retirement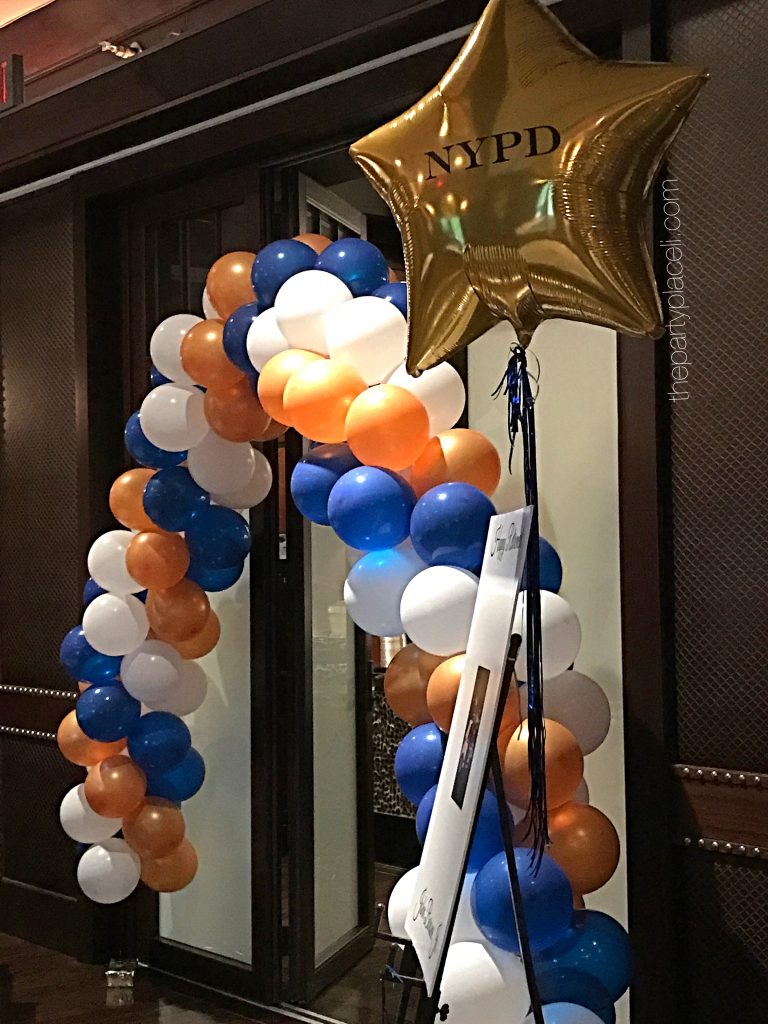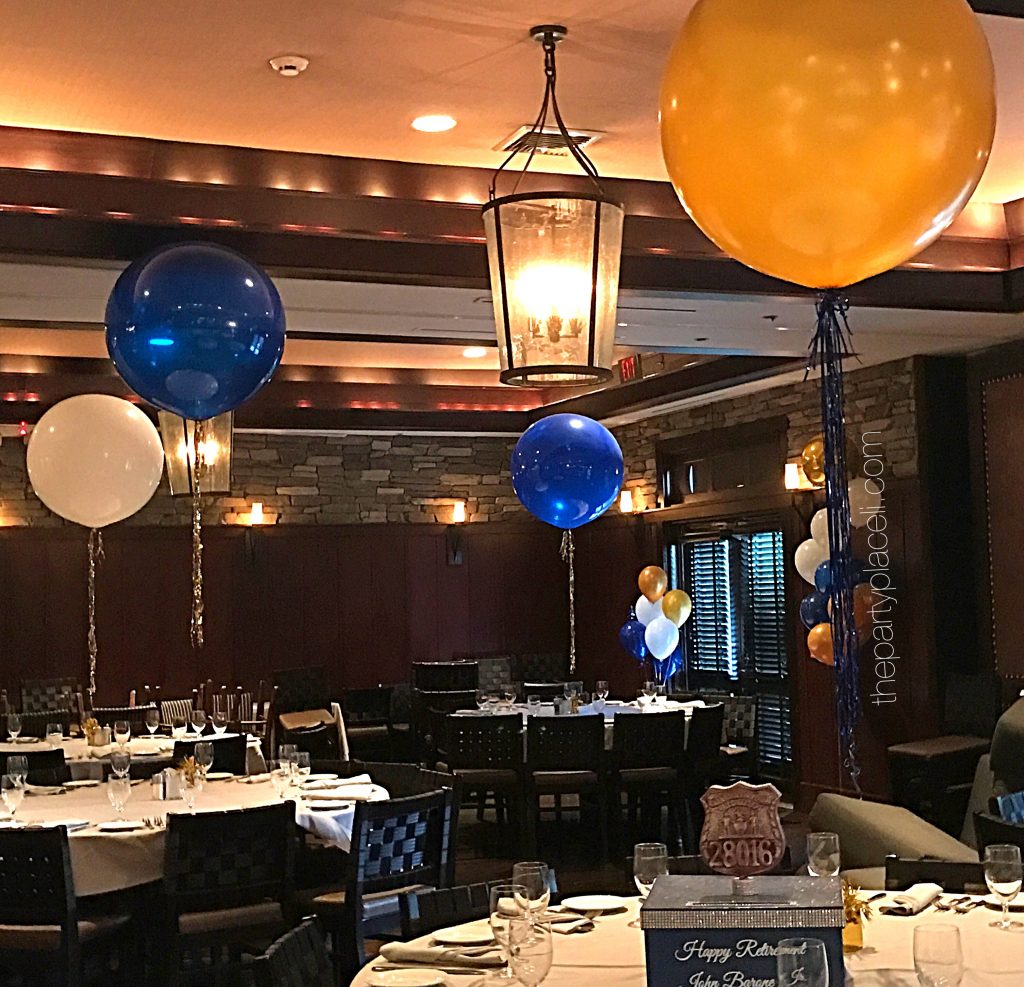 50th Birthday Party Decor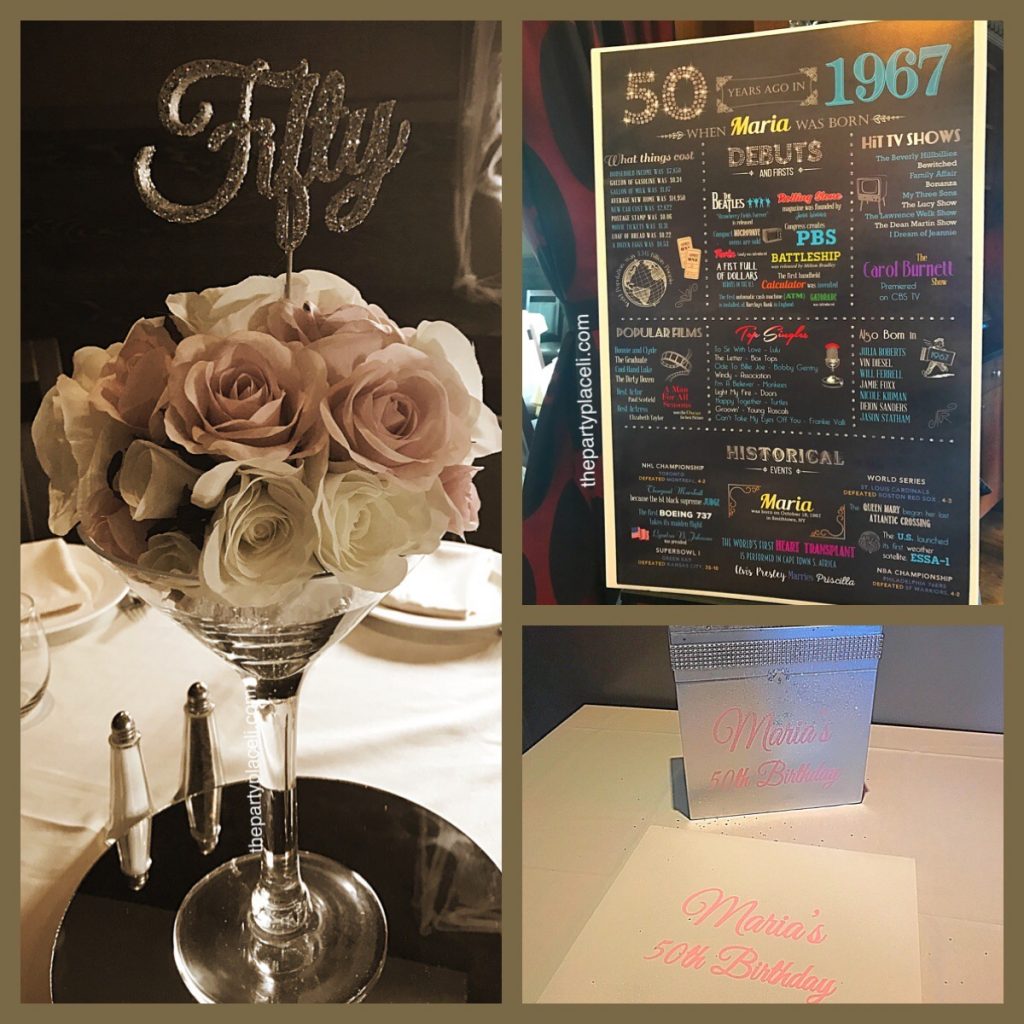 ...and corporate events!