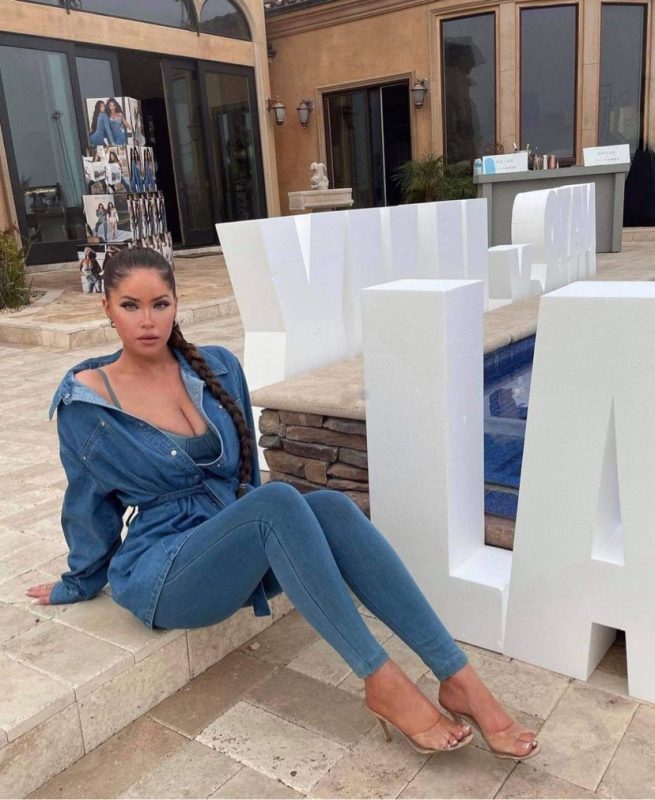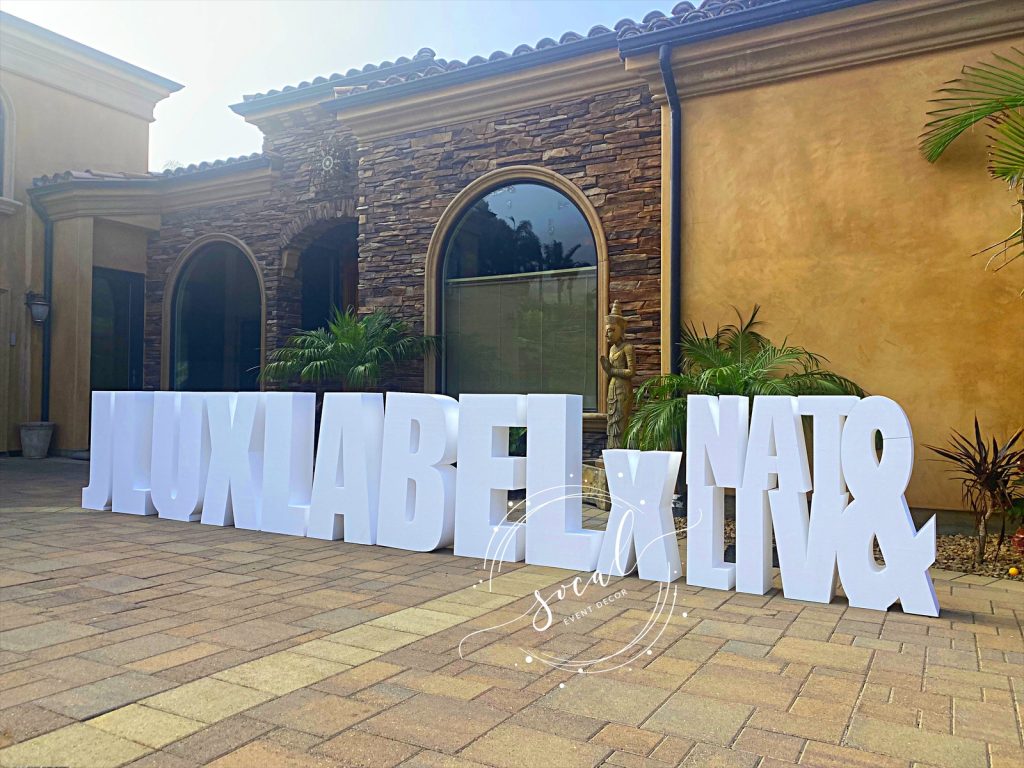 Beautiful foam letters - freestanding available for
purchase or rent!
We custom cut letters in individual sizes of up to 48" tall! These letters and sayings are perfect for photo props, candy buffets, vip tables, entryways and more! We deliver and set up locally in New York and we ship all throughout The United States!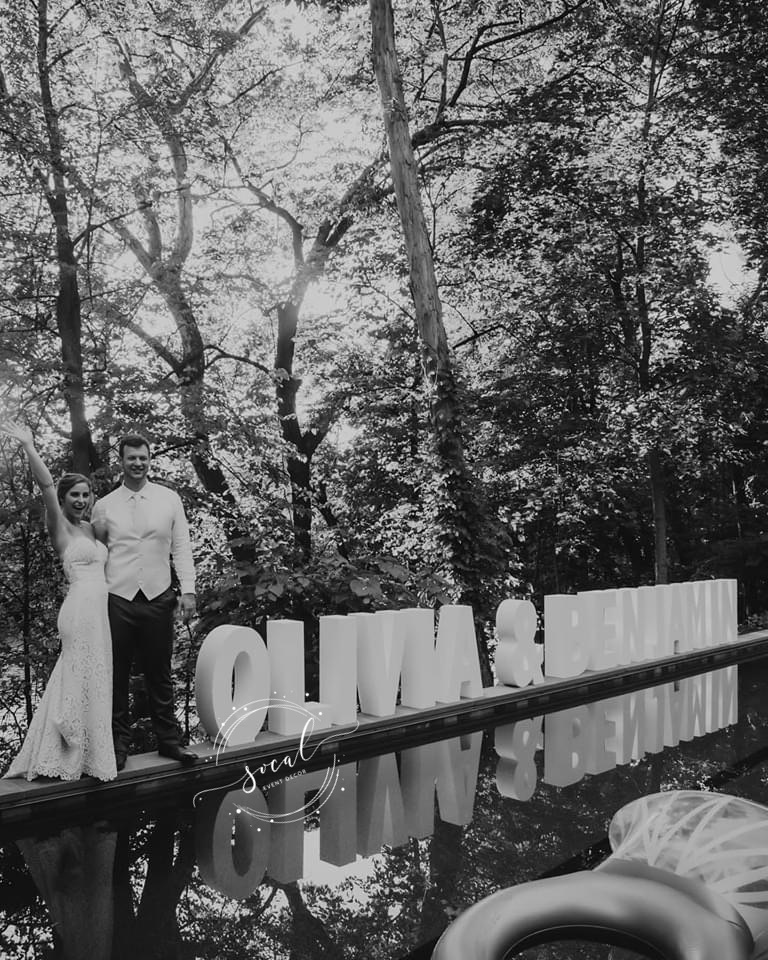 LOVE Letters! Perfect for a Wedding Prop or to hold a table!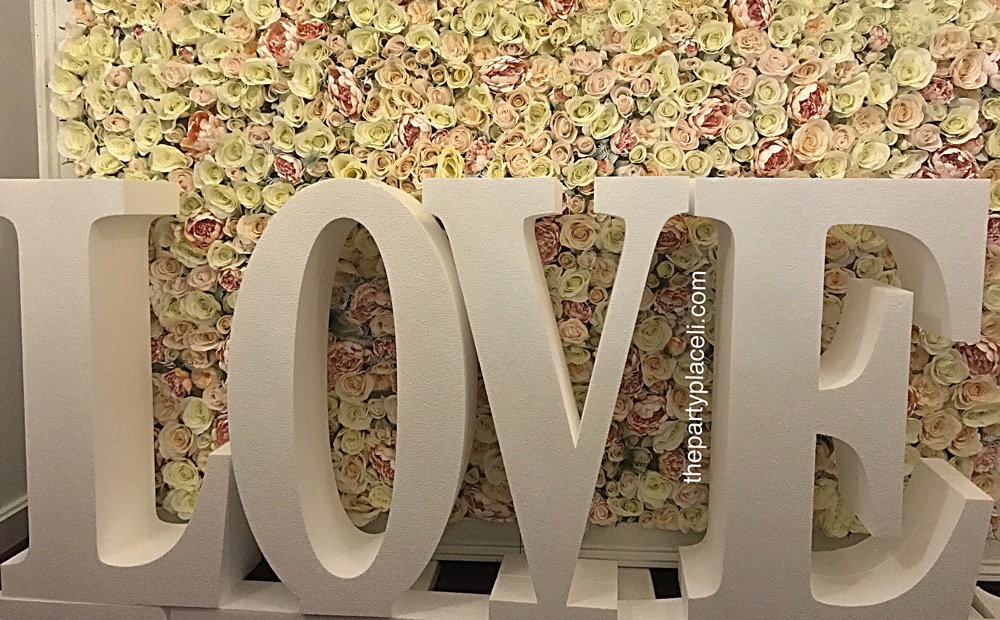 Oh Baby! Large Prop Letters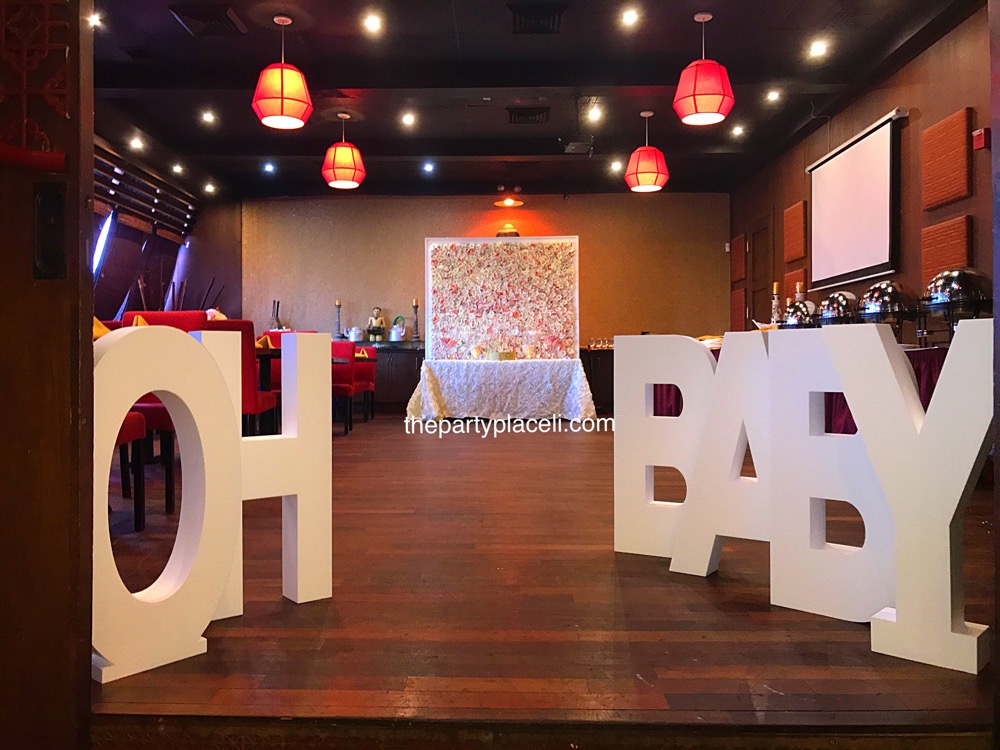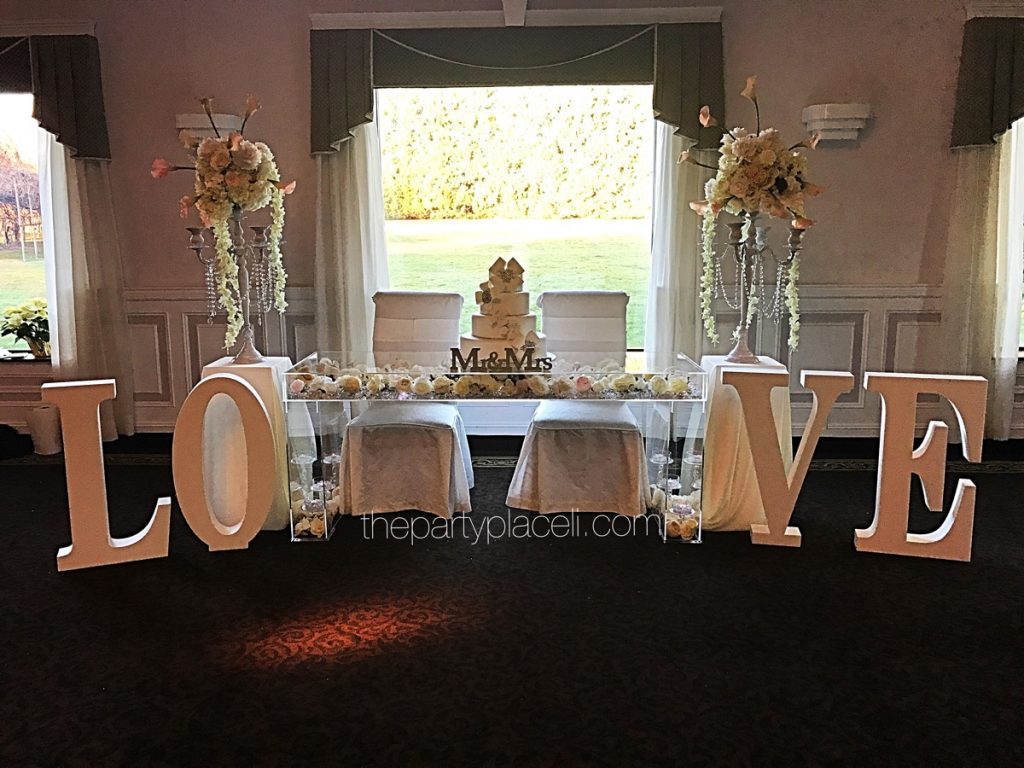 The Conan O'Brien Show!


Believe! Custom Letters for an NYC Retail Store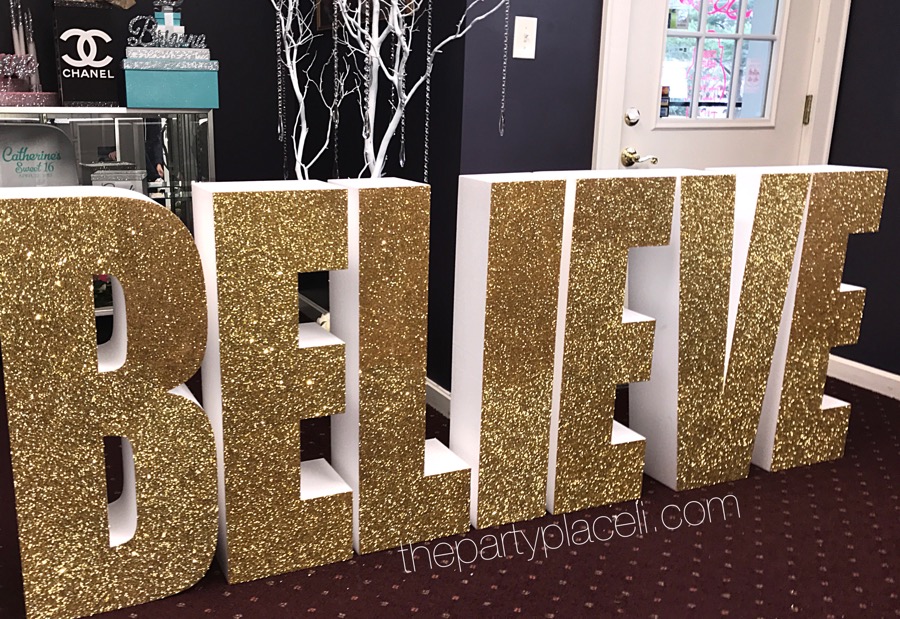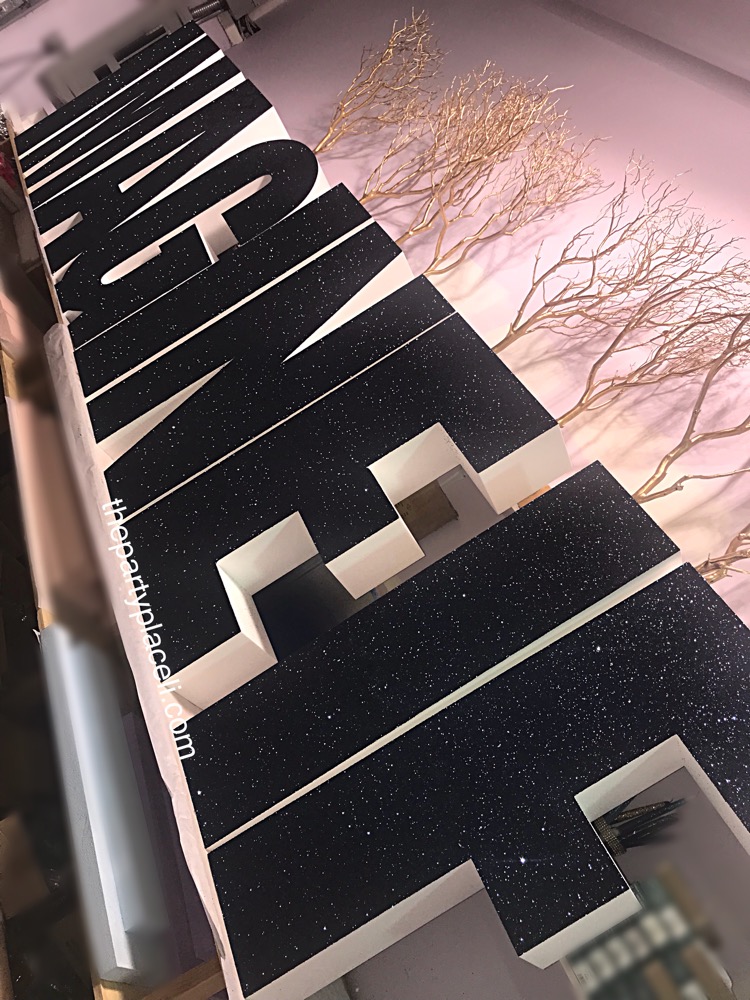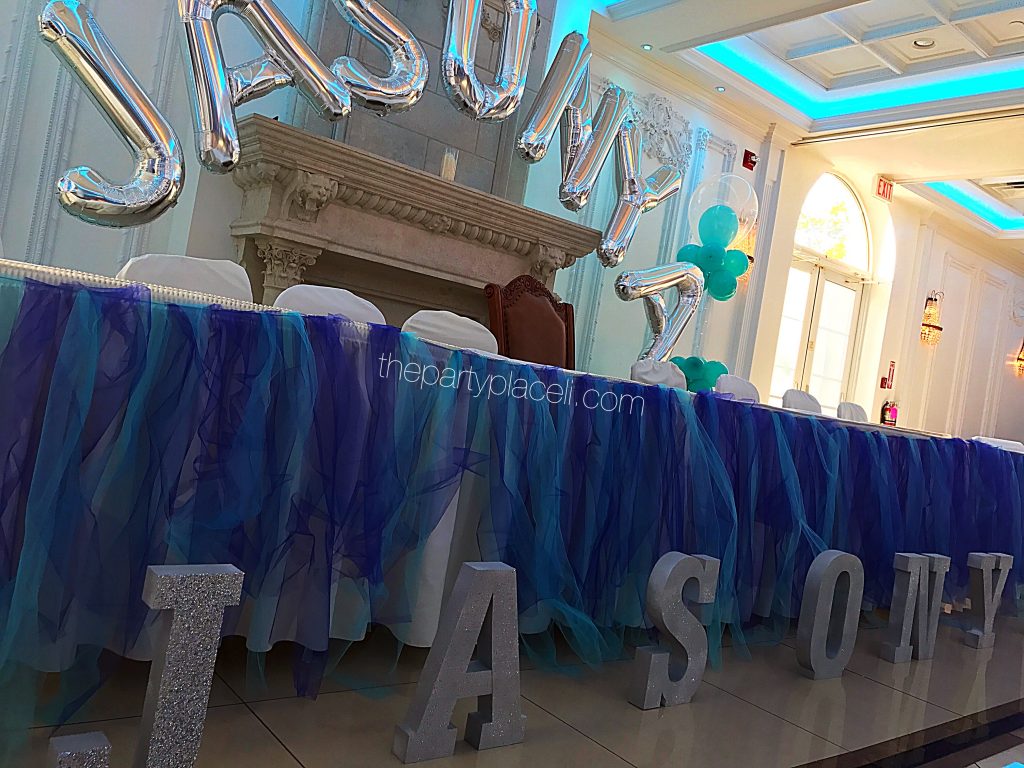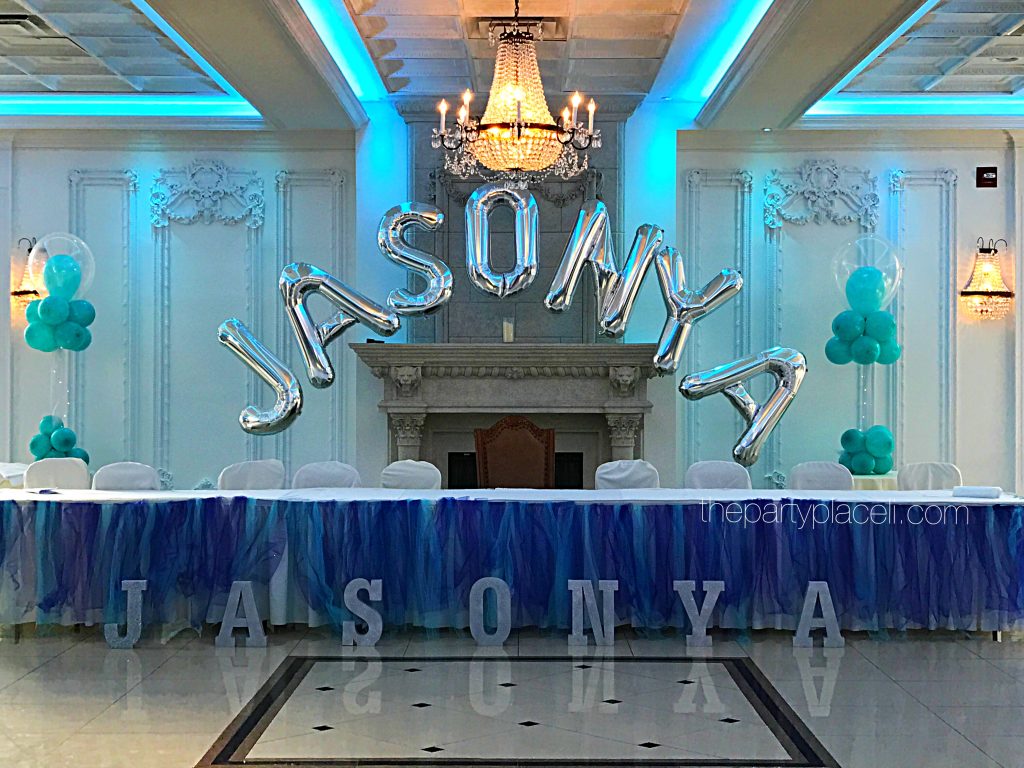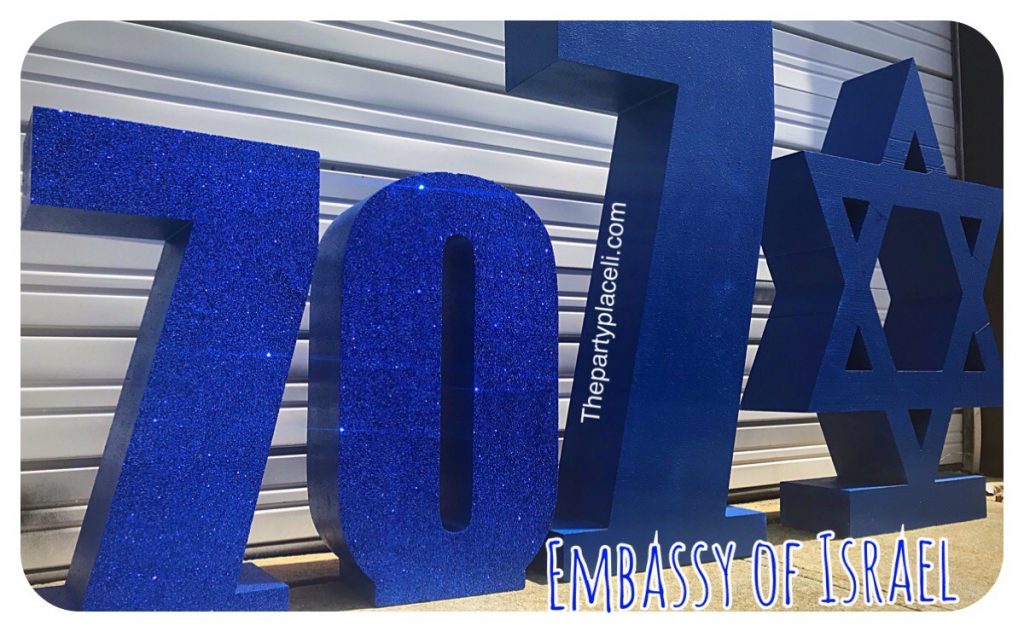 Floating pool party decoration!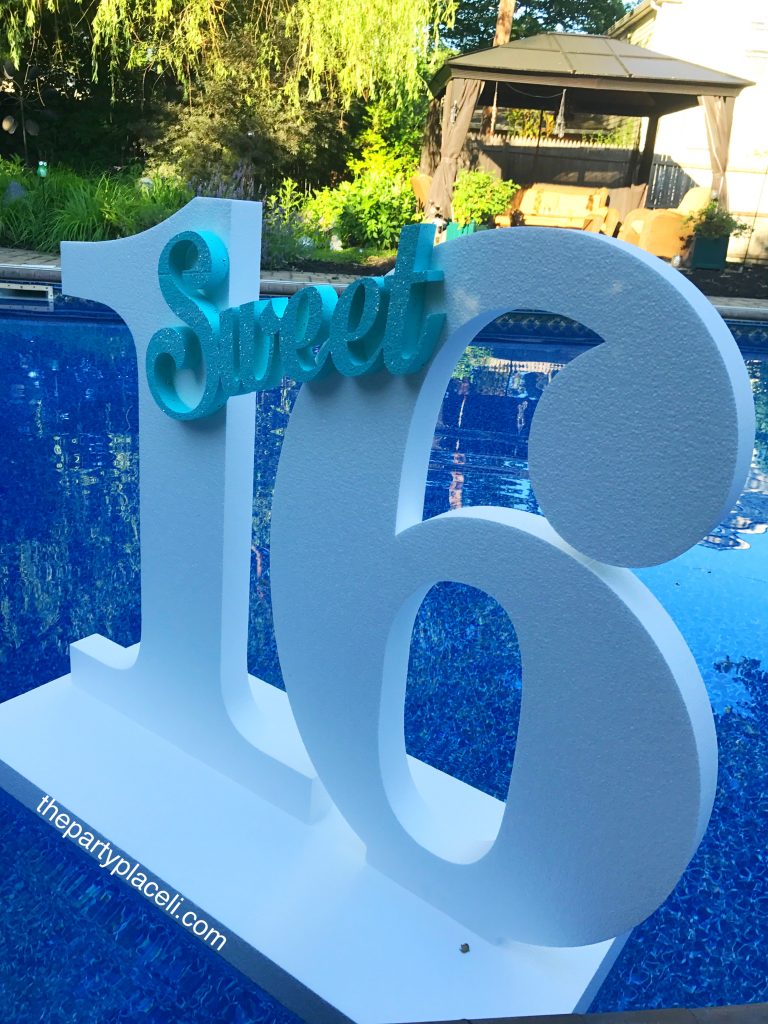 Floating Wedding Letters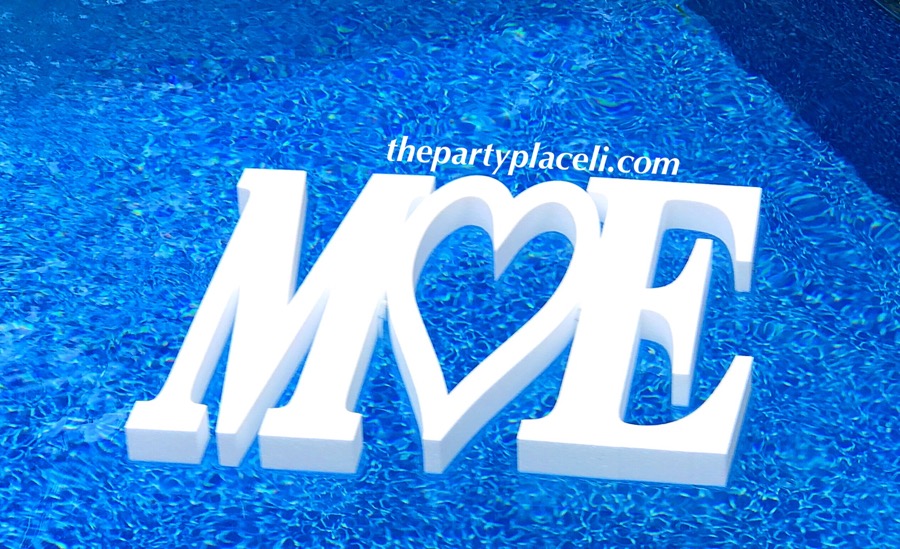 Huge letters - logo recreation!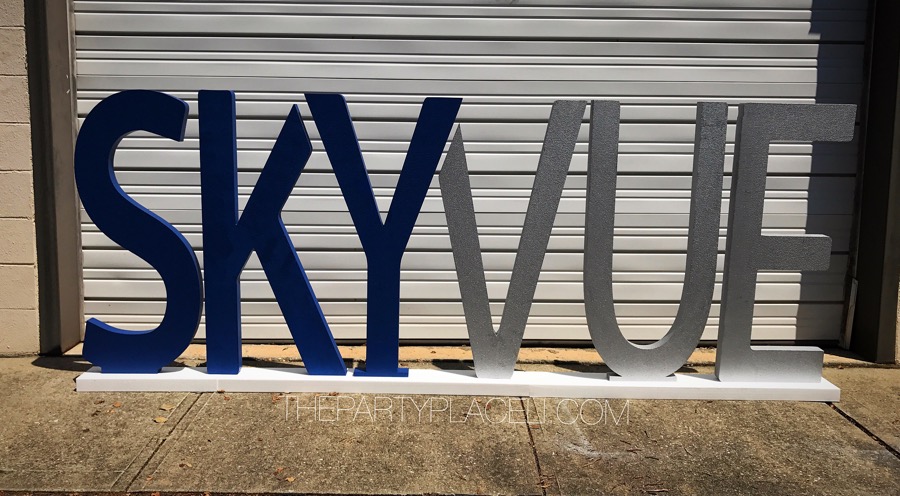 Saying Tables!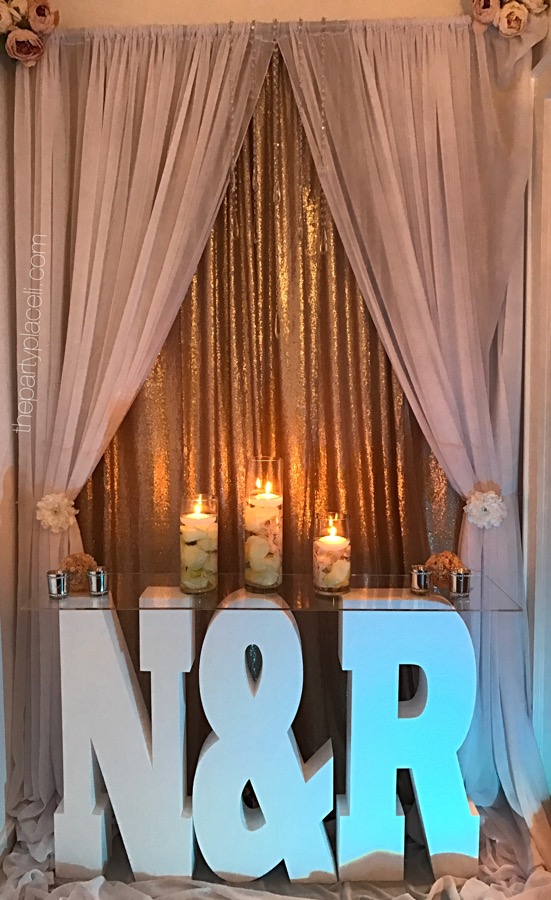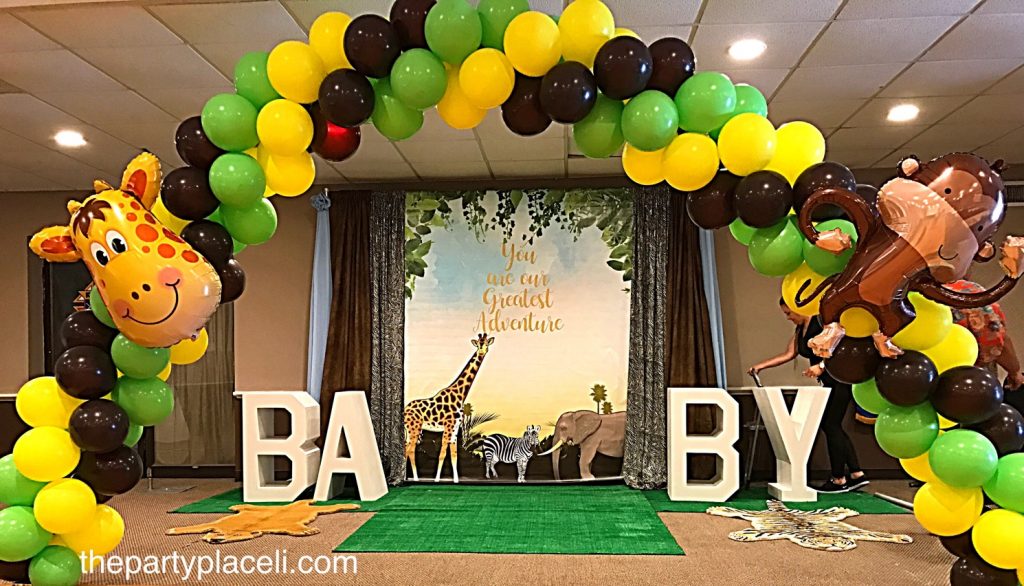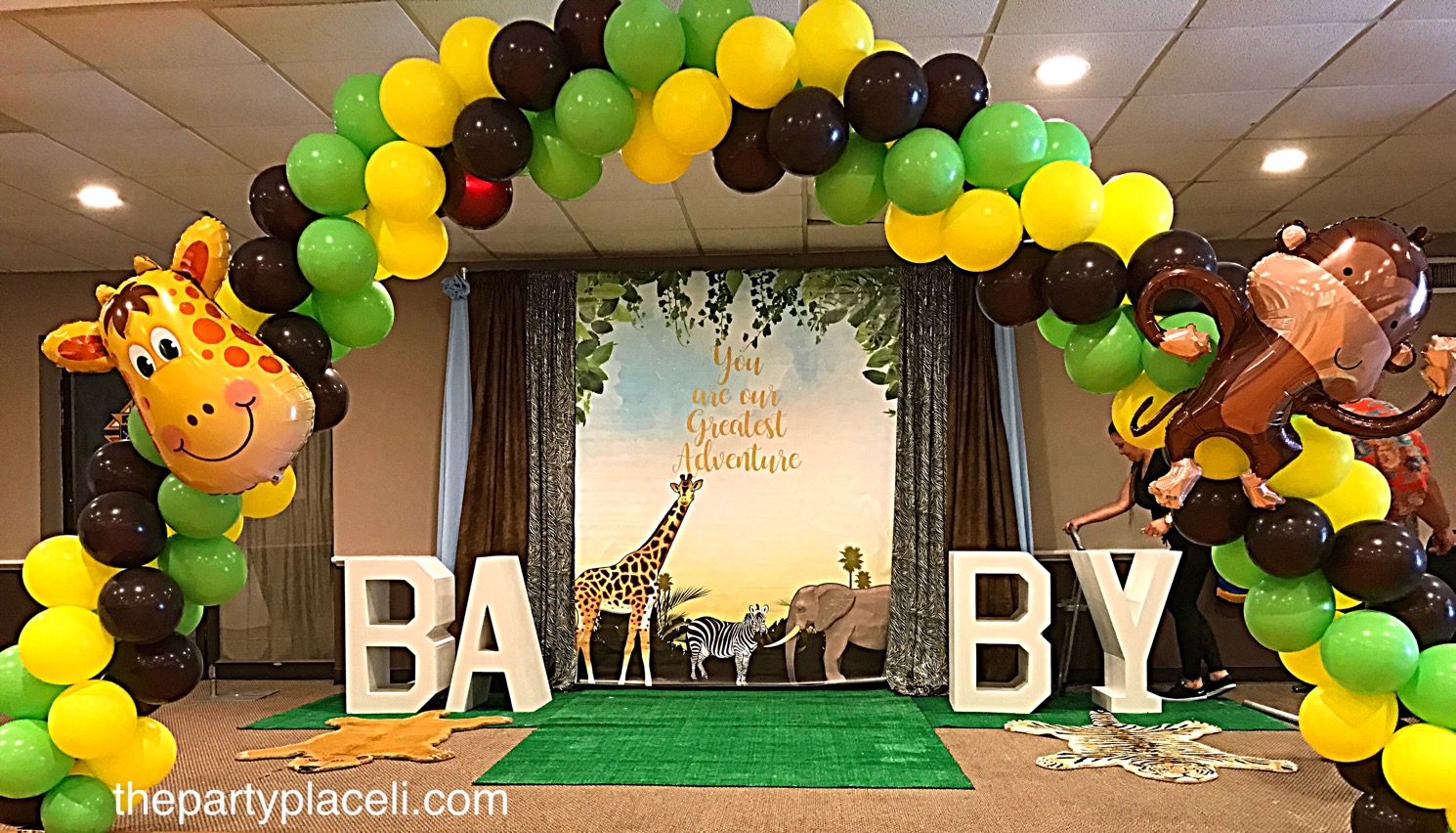 Letters or Numbers Covered in Flowers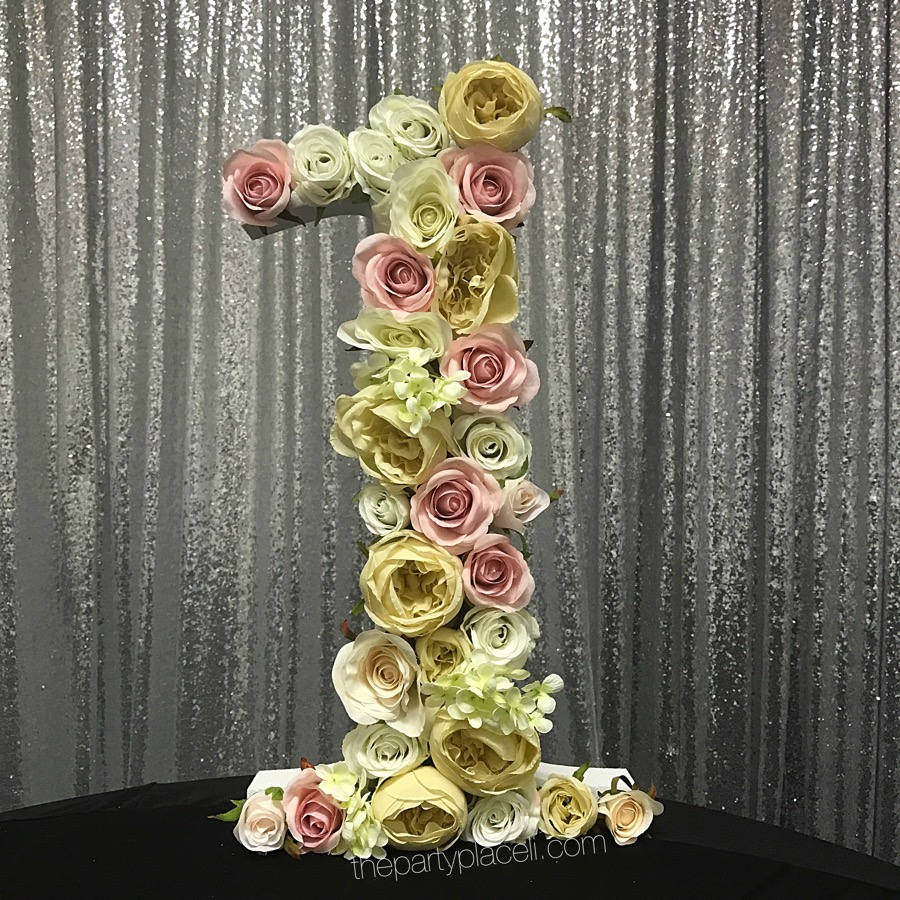 Gorgeous Rose Gold Wedding Letters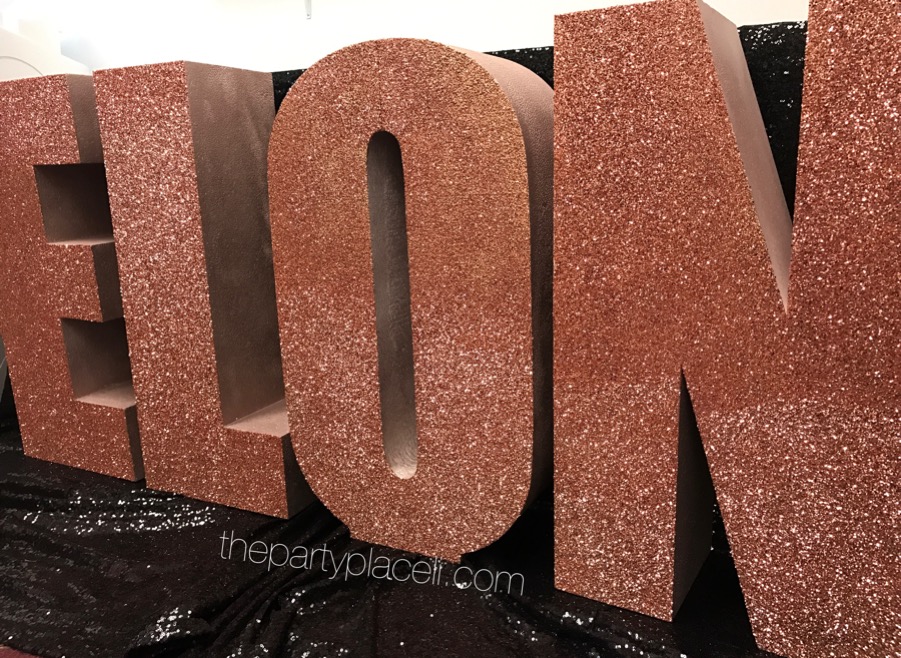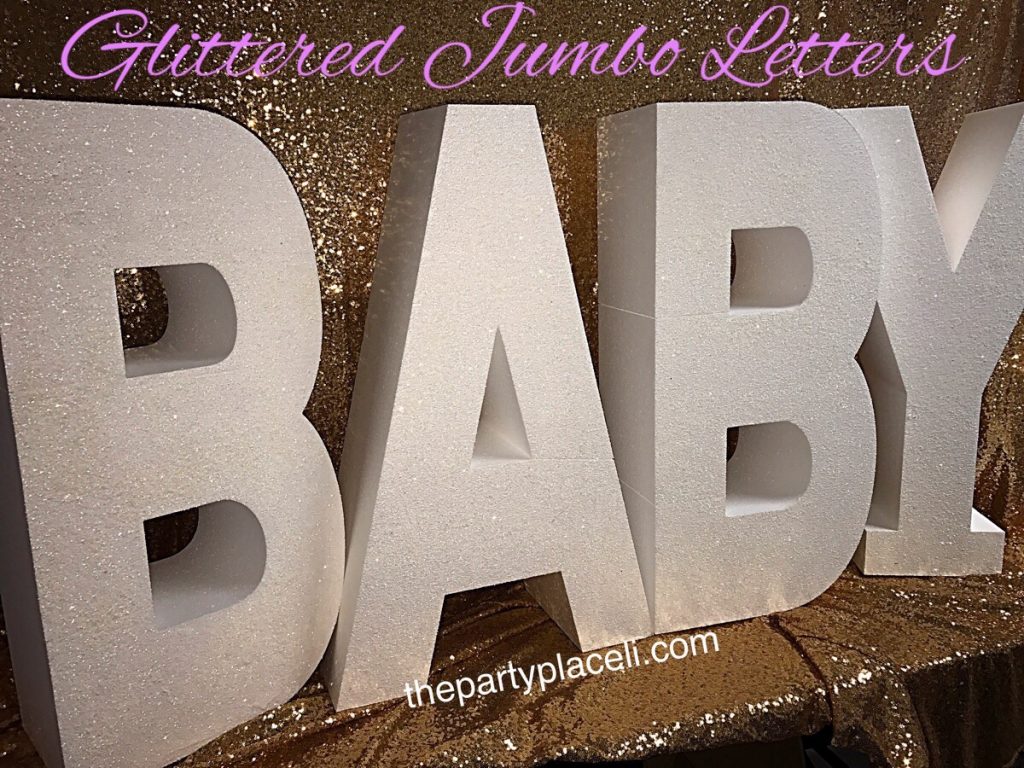 Giant prop letters for Florida Atlantic University!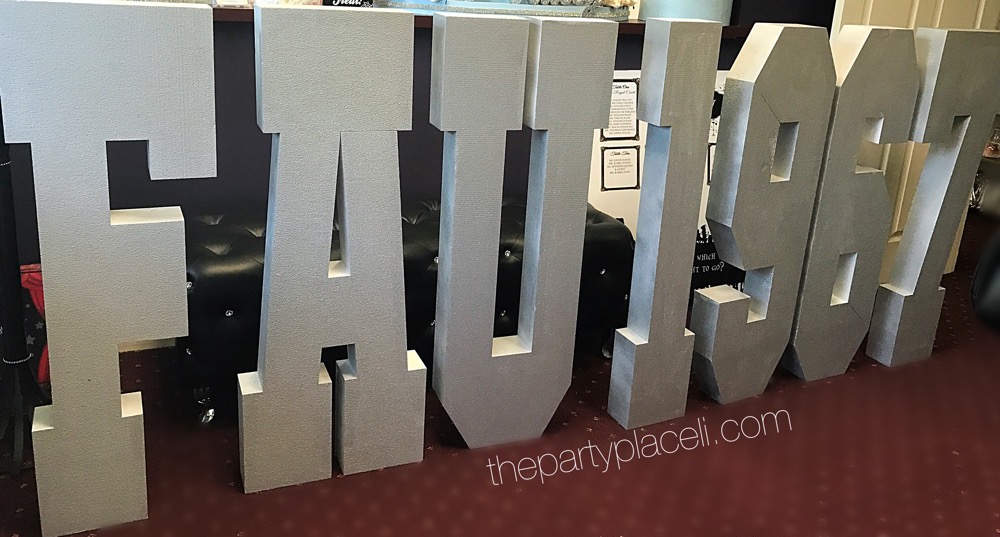 Giant Freestanding 50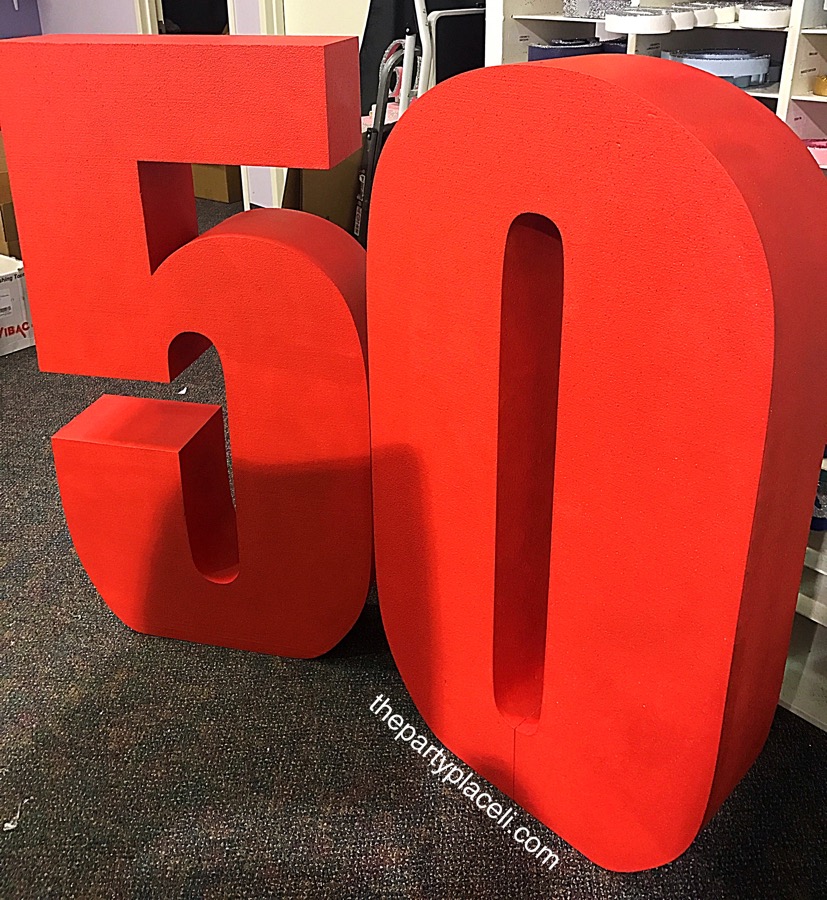 Free standing props for candy tables, VIP, love table!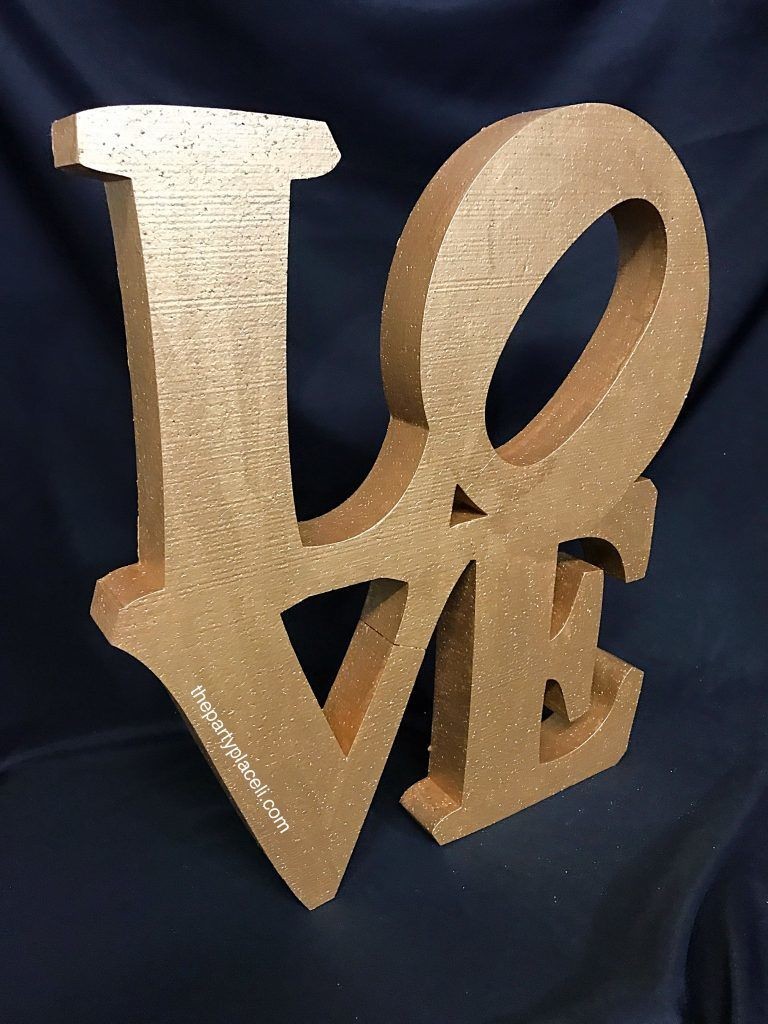 Custom made props. Any shape! Any Saying!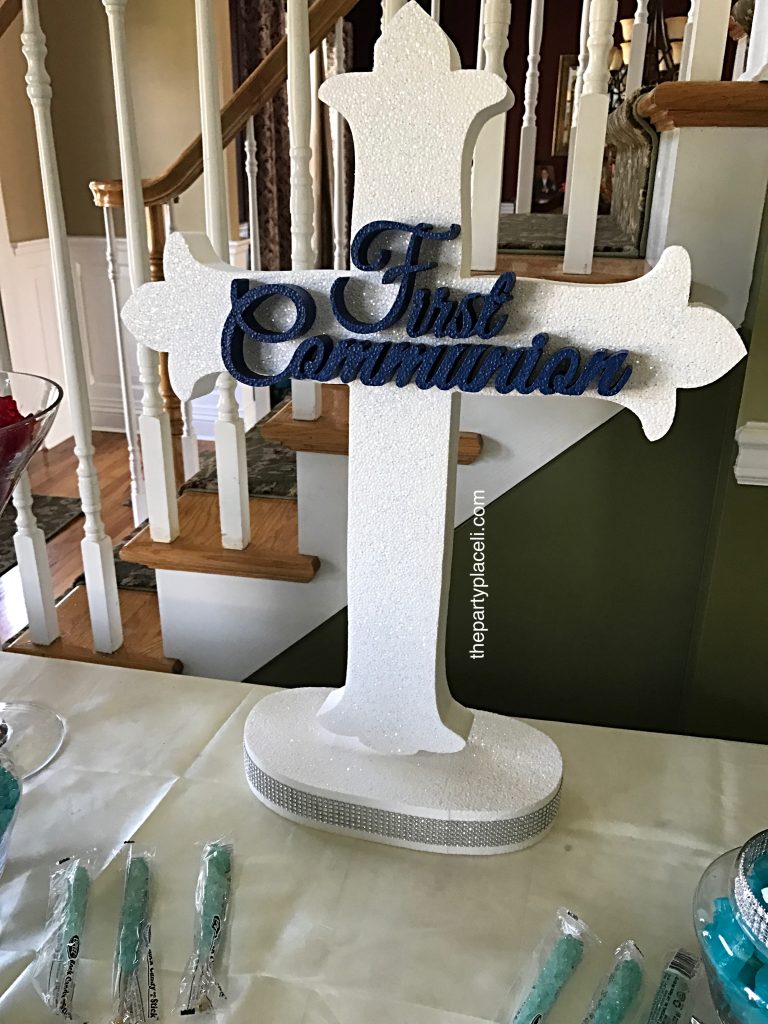 Huge prop letters for a wedding!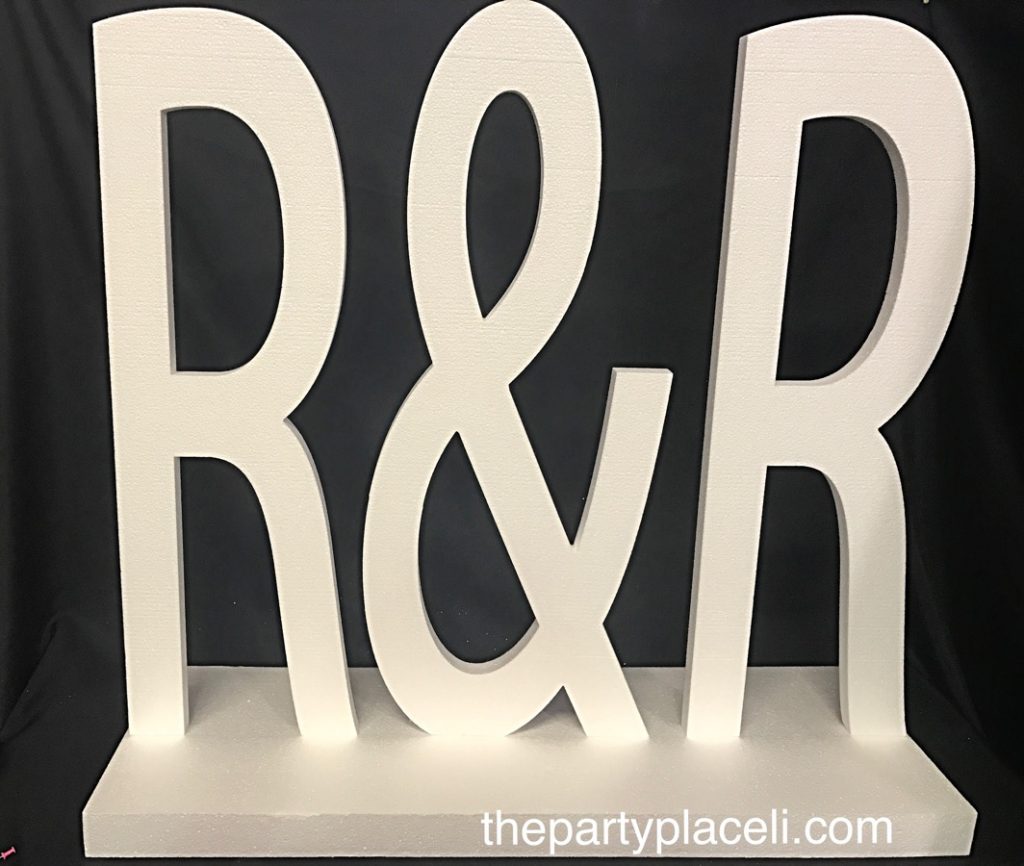 Large Graduation letters and numbers 2017!!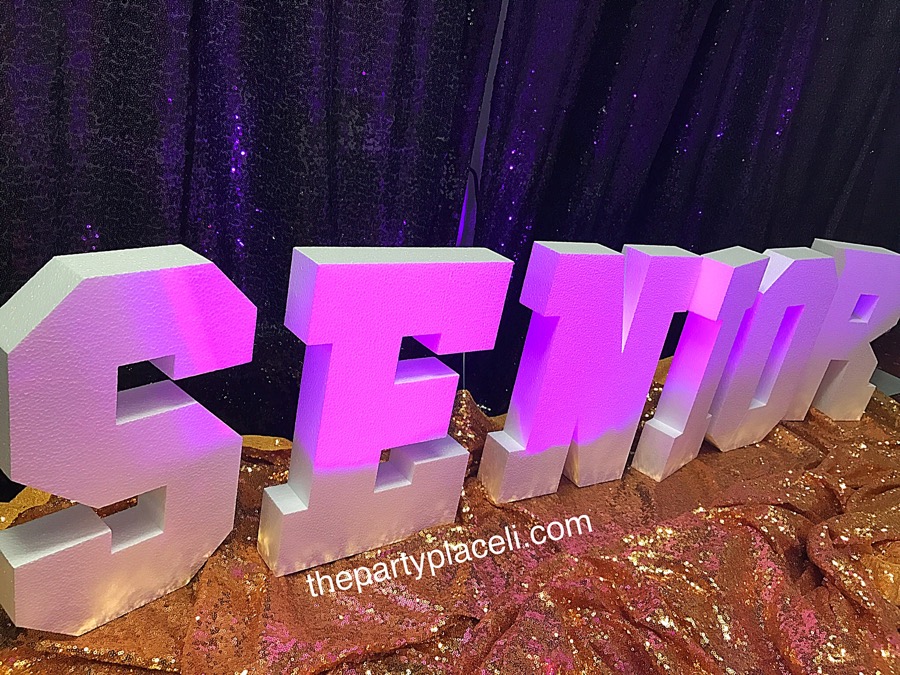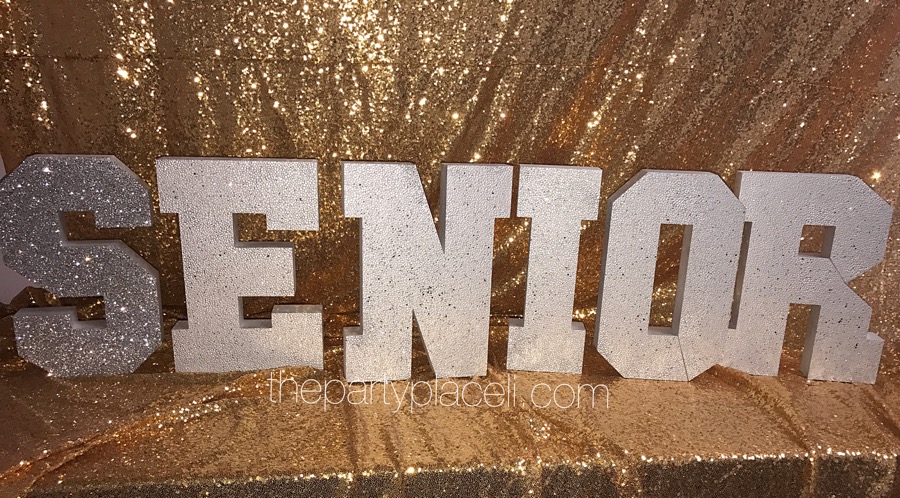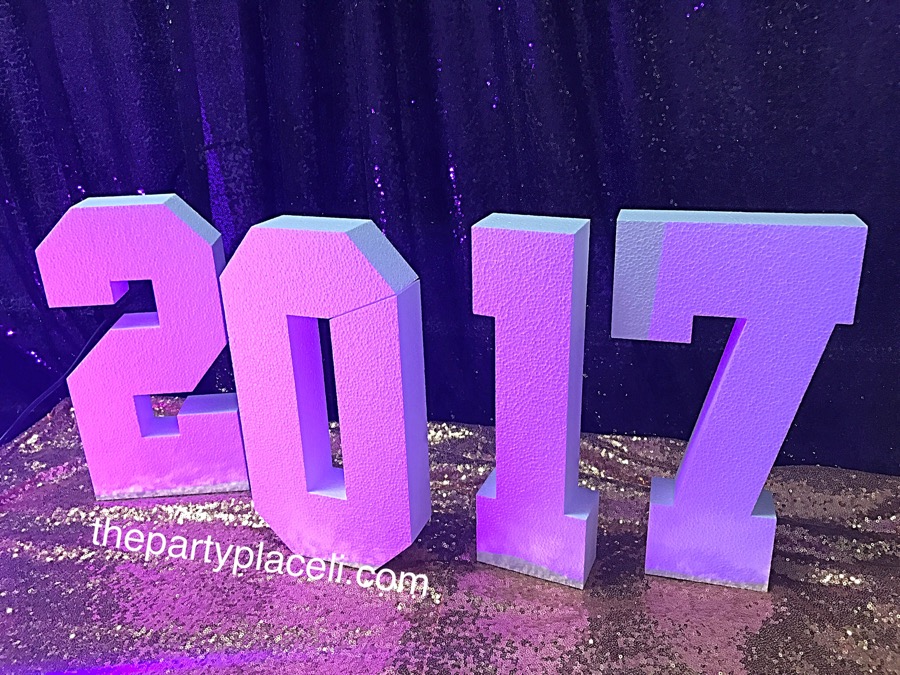 We ship! Check out our Etsy Shop!
Etsy Shop: API reponse should be HTTP 200
API Error Description: